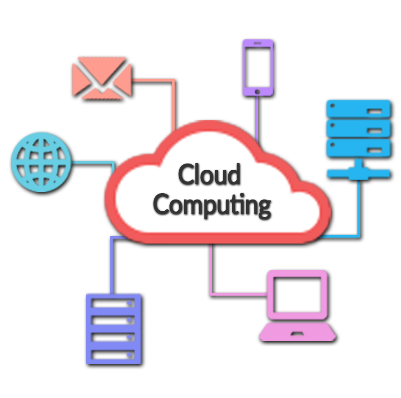 Aryan InfoTech is an Information Technology Company operating in Kuwait, in the Middle East. Being a one-stop-shop for all IT consulting and related services…
More
OUR VISION
To collaborate with like minded firms that can enhance our service offerings and work with us towards our endeavor of making the Middle East a leading powerhouse in the use and implementation of Information Technology.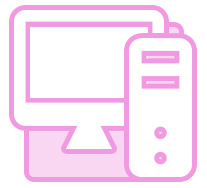 From Systems, Servers, Desktops to Laptops, Toners and printers, we can inform you about the latest Hardware products available in the market and source them for you. Besides timely installation..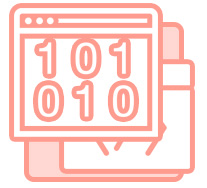 All your software needs will be met here. Right from basic System software to some of the most superior Application Software; count on us to provide you the latest versions of all essential software.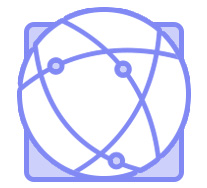 Our networking professionals are trained to setup complex networks from scratch. Timely and correct network consultancy coupled with installation of networking infrastructure is just some of our capabilities.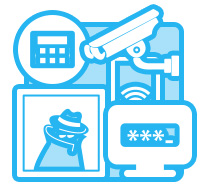 We take security very seriously, at Aryan Infotech we deal with all sort of security devices including Cameras, Security appliances, Time attendance and many more…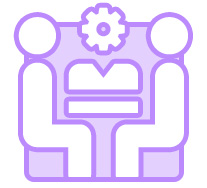 We become your friend and caretaker by giving you informed advice on how best you can take your business to the next level. We study your present setup, pin-point the problem areas and based on your future goals…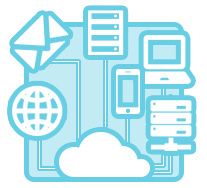 The term "cloud computing" is everywhere. In the simplest terms, cloud computing means storing and accessing data and programs over the Internet instead of your computer's hard drive.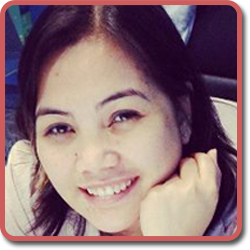 Kath De Uno
Sales & Support Co ordinator
My job is to make sure both the ends meet… Sales & Support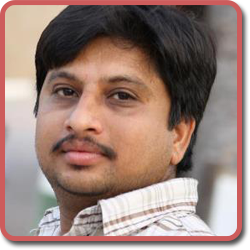 Vara Prasad
Sr. Technical Support
I am "workaholic", I love fixing stuff. I don't look at my watch when i work and i dont sleep until its finished.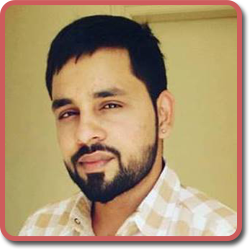 Prasad Raju
Logistics Manager
I make sure you get the products on time.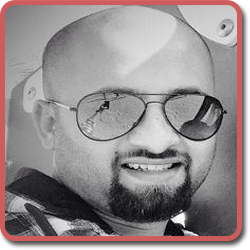 Hakim Khushnood
Business Development Manager
I develop relations and trust. My job is to make sure customer gets the best from their investment.

We have Maintenance contract with Aryan InfoTech for last 7 years and they are taking good Care, I am happy with their experienced staff.
Mr. Rajendra
I had a production down due to some major issue with Microsoft Windows, their team worked 24Hrs and solved the issue. They are life saviours.
Mr. Jwad
"We are very satisfied with the service that our company receives from "Aryan Info Tech", a committed team of professionals who often go above and beyond requirements to ensure satisfaction in terms of professional advice as needed, items delivery, price and after sales support….
We will be happy to have long association with you; as you are one of our preferred vendor."
Mr. Aziz Abbas
I recently moved to "Cloud", Microsoft Office 365 solution. Transition & Migration was really handled professionally.
Mr. Abdallah