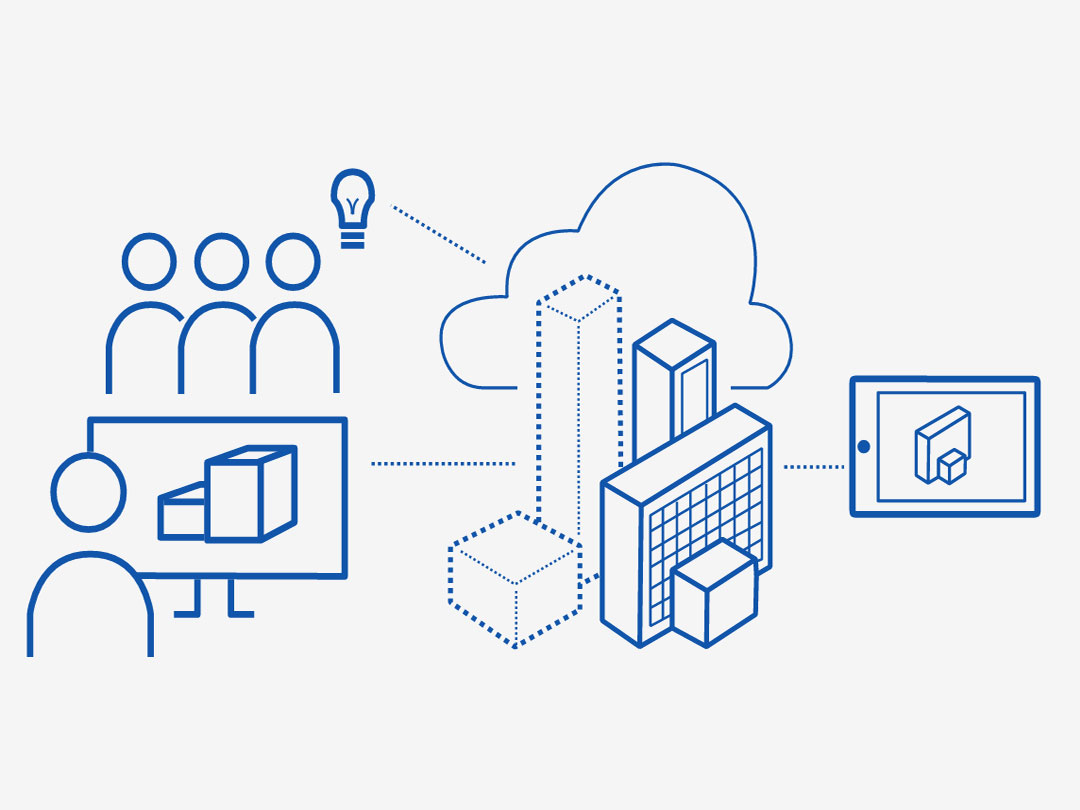 Are you a building professional?
Use a broad portfolio of interoperable BIM (Building Information Modeling) and CAD technologies to become more productive, gain more insight into all phases of building design, and increase your ability to deliver great design.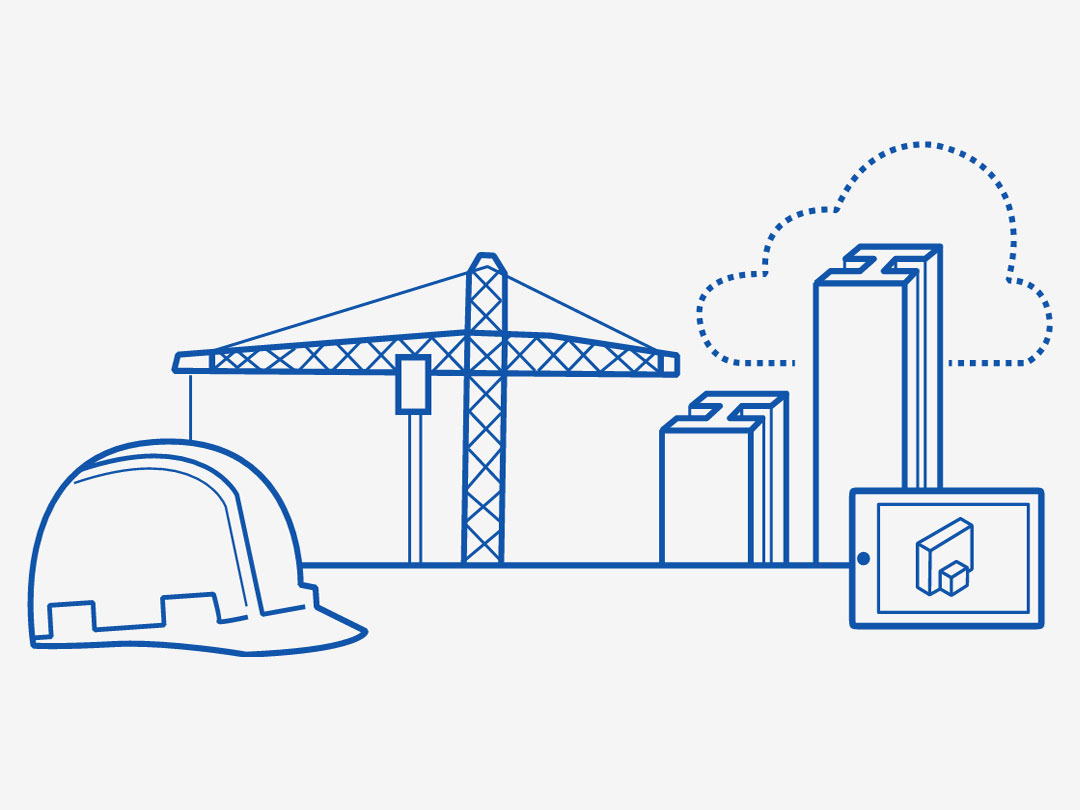 Are you in the construction industry?
The collection lets you visually explore project constructability, ultimately helping you manage your costs more effectively and better predict project outcomes.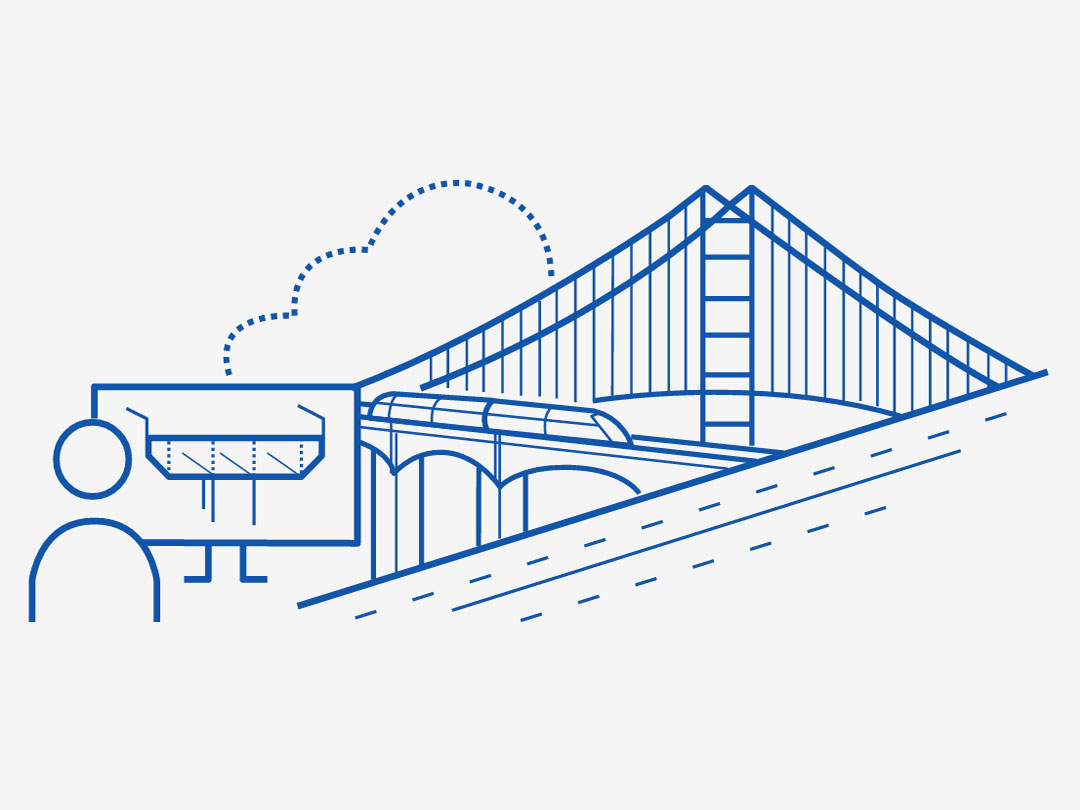 Do you work in infrastructure design?
Use the tools in the collection to connect vertical and horizontal BIM processes across the project lifecycle, so you can deliver more scalable, sustainable, and resilient civil infrastructure.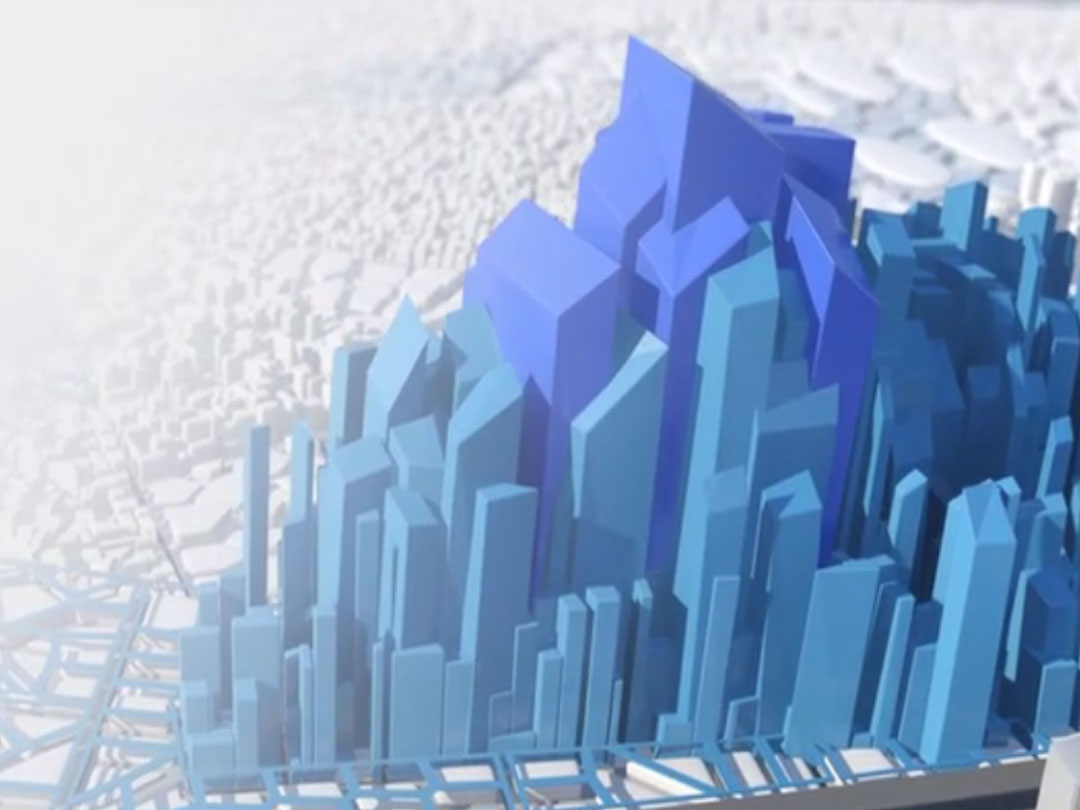 More value, more flexibility, more simplicity
Access to a wide selection of essential 3D design software for the work you do. Get interoperable tools for both CAD- and BIM-based workflows. Choose the individual products that you want to use. Use mobile apps and take advantage of the power of the cloud.