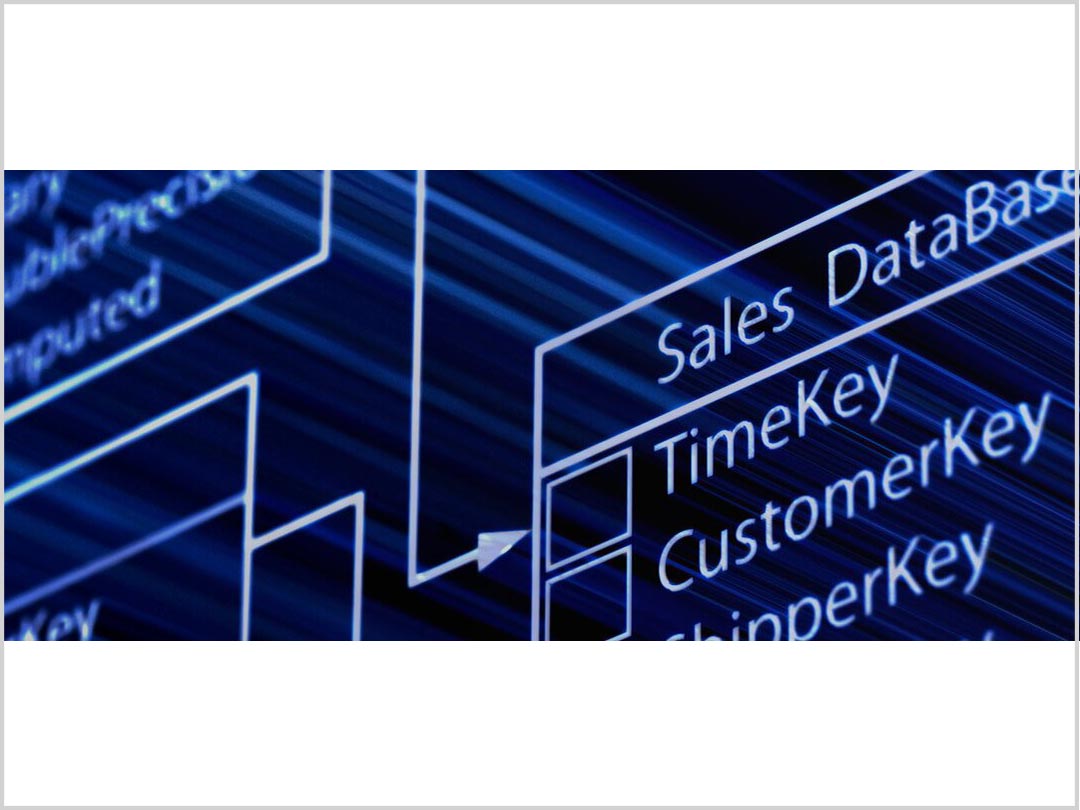 Perpetual Protection for SQL Servers
Keep your SQL server continuously protected from data loss with SQL-Continuous Add-on.
Get your Recovery Point Objective (RPO) down to just a few minutes.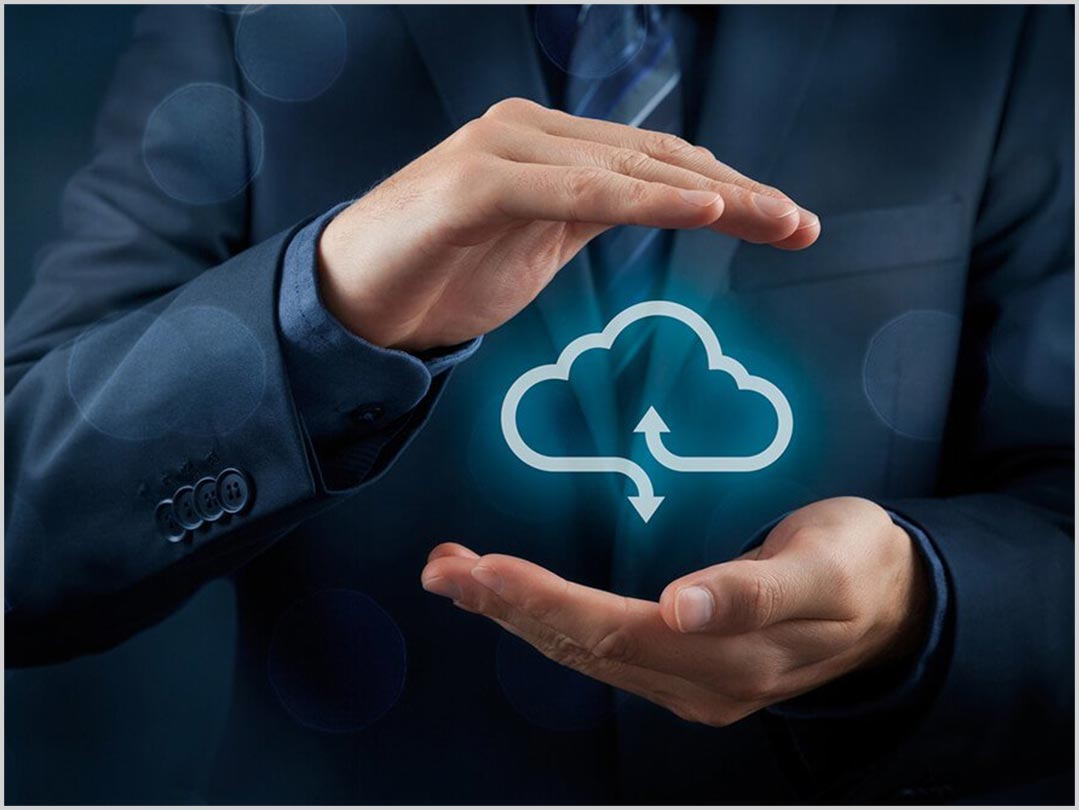 Store Your Backups in the Cloud!
Want to store your backups on Azure or Amazon, a private cloud server, or an offsite data center?
Cloud Backup lets you simply and securely do just that. Transfer files, folders and even applications.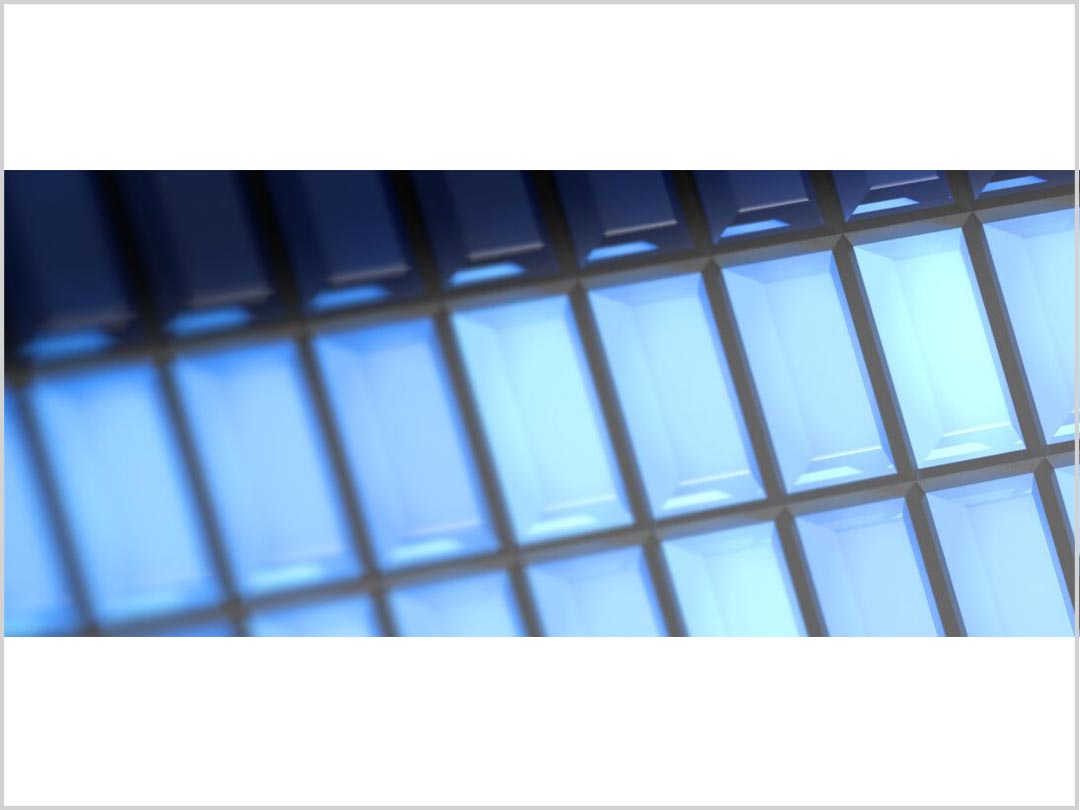 Never Lose Exchange Data Again
Got an Exchange Server? The Exchange Granular Add-on for BackupAssist gives you the power
to restore any lost mail data, no matter what it is.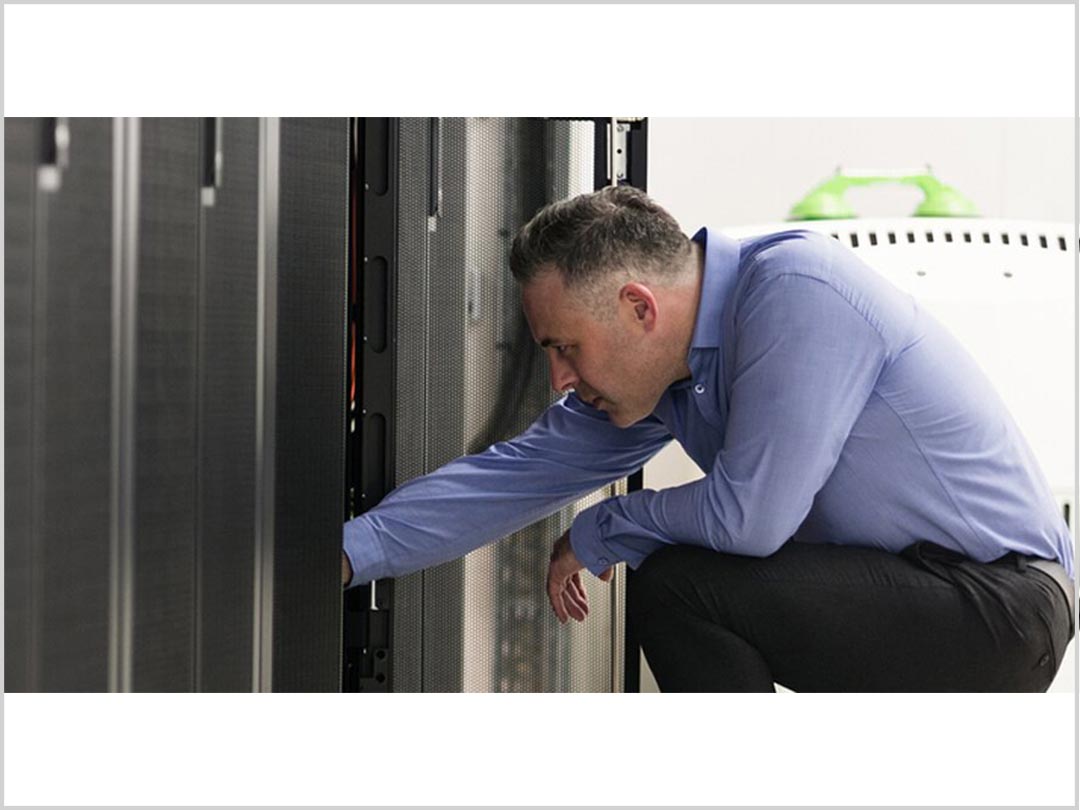 Virtual & Physical Server Backup
BackupAssist provides you with powerful backup tools for your virtual and physical servers.
Create full image, file-level and archival backups. Store them onsite or in the cloud.
"CONTENT WILL BE UPDATED SOON. "
---