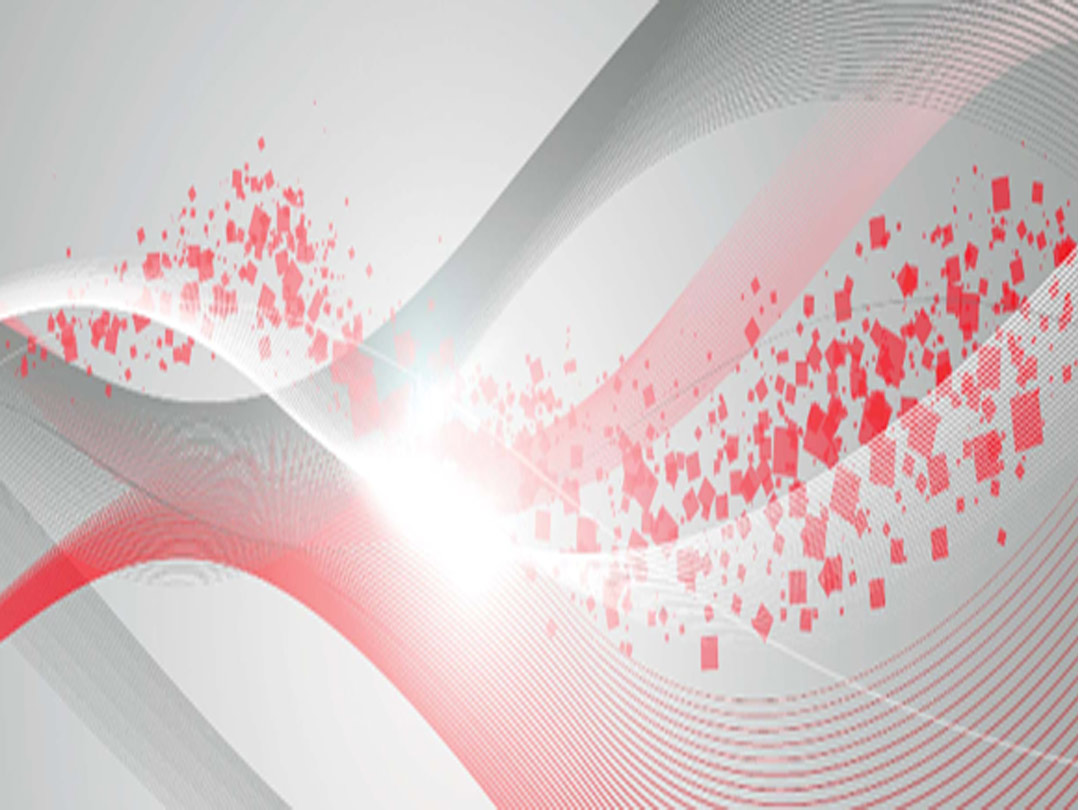 ETERNUS SF - Flexible Data Management
It offers the same usability for all operational workflows throughout the ETERNUS DX series.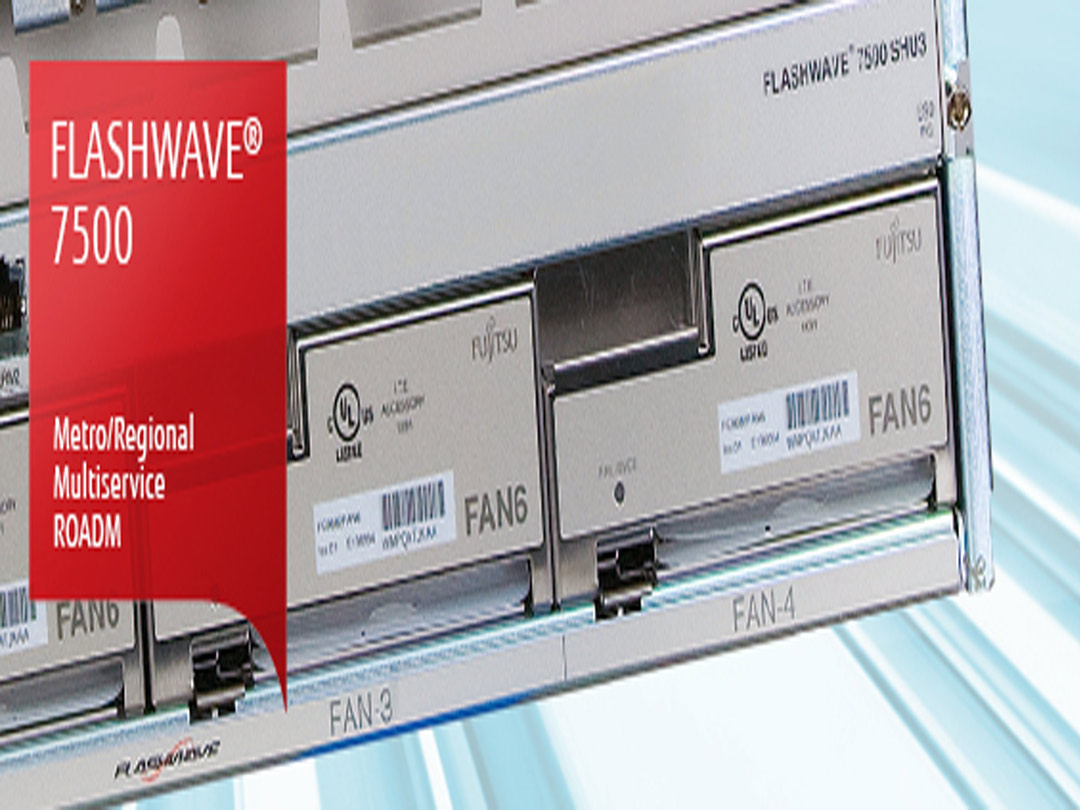 FLASHWAVE 7500 Metro/Regional Multiservice ROADM
The FLASHWAVE 7500 optical transport system is the global superhighway for flexible high bandwidth service delivery.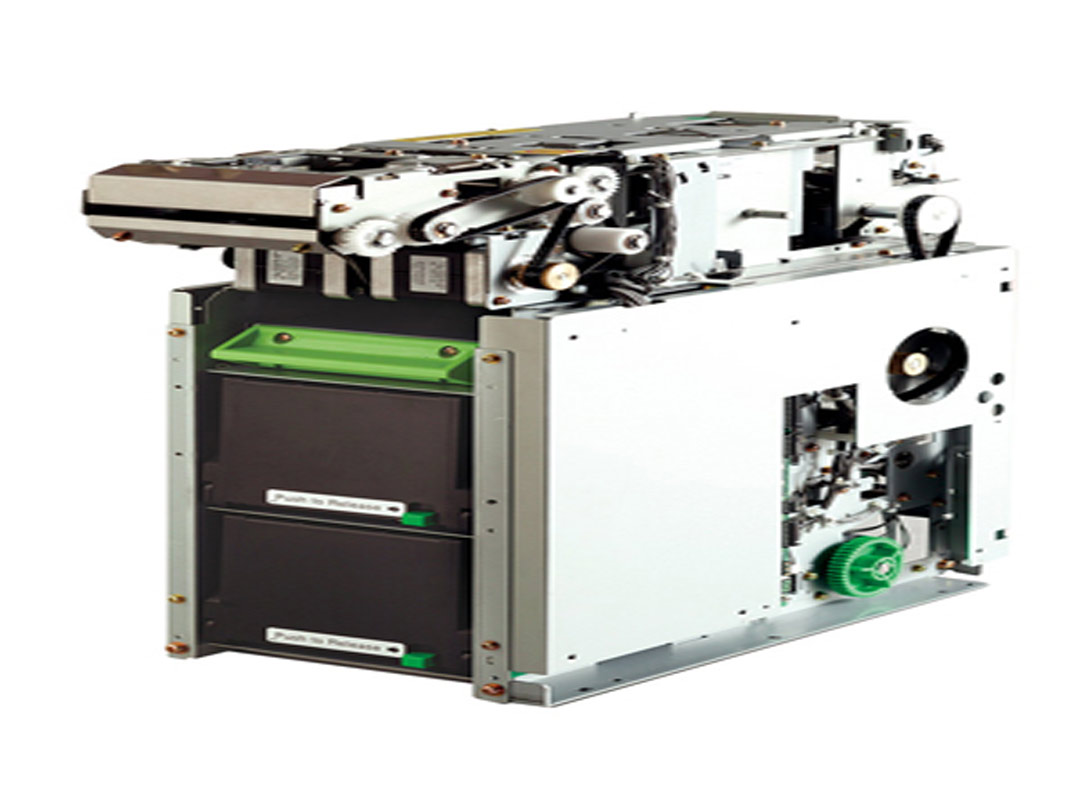 Compact, Multi Cassette, Bunch Note Media Dispenser
Compact Multi Cassette Media Dispenser/Bunch Note Presenter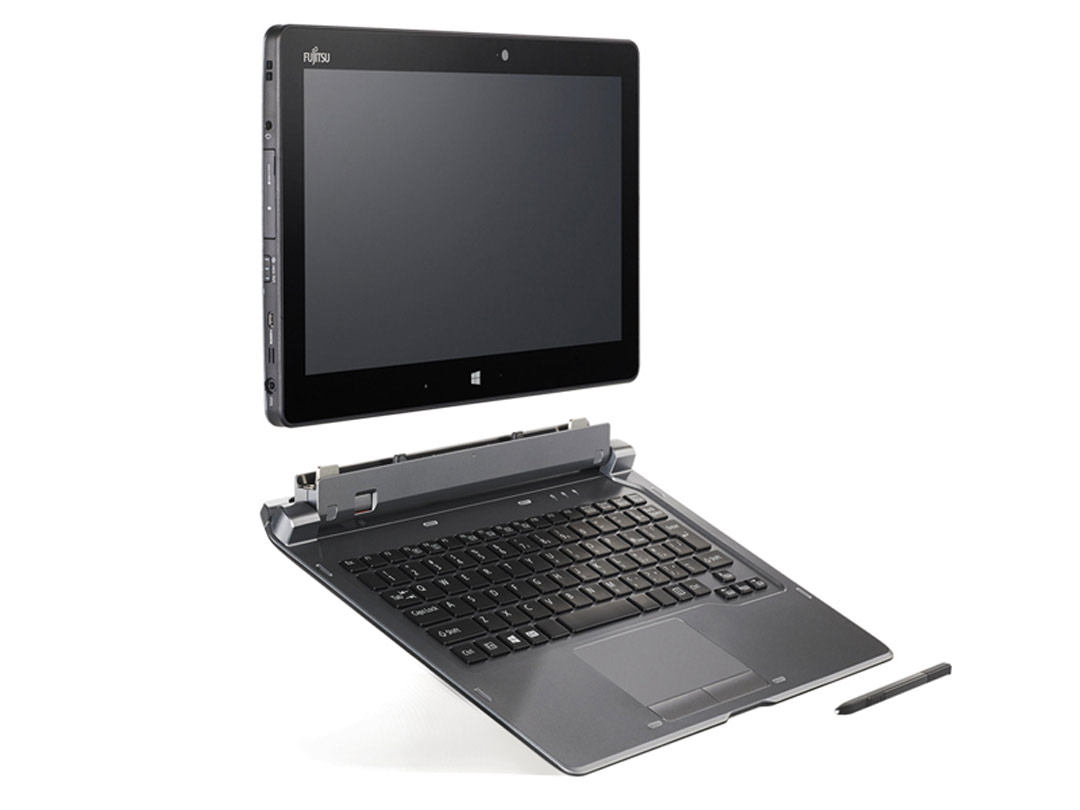 STYLISTIC® Q665, Mainstream Hybrid Tablet PC
The STYLISTIC Q665 is a 2-in-1 based on a fanless, thin and light design in a compact package.
"CONTENT WILL BE UPDATED SOON. "
---