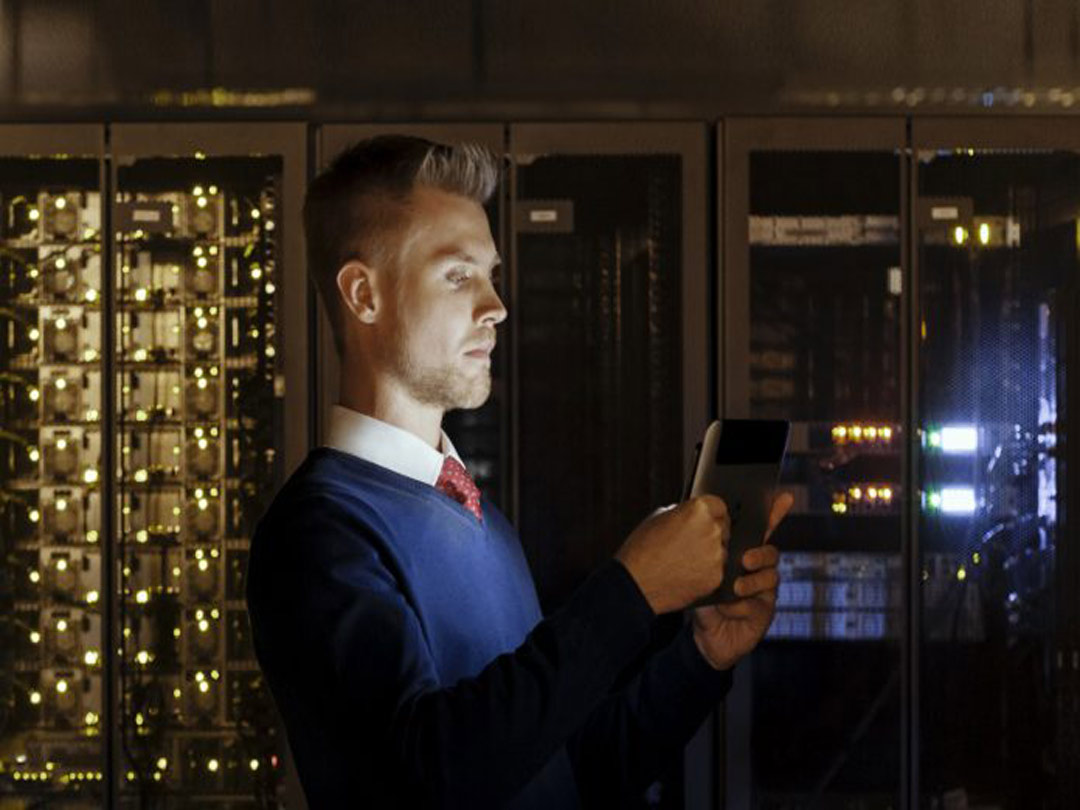 Transform to a Hybrid Infrastructure
We can help accelerate the apps that run your business today and tomorrow through new delivery models such as cloud and SAAS.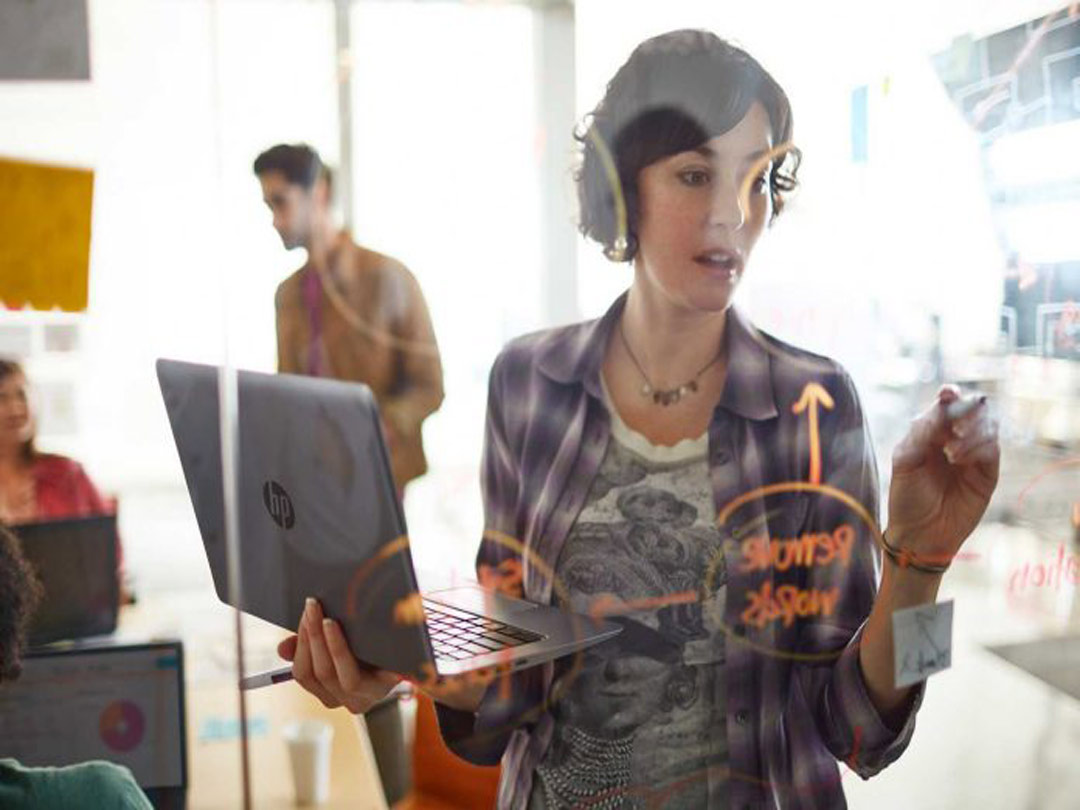 Empower the Data-driven Organisation
Generate real-time, actionable insights from 100% of the data that matters using our proven analytics services and solutions.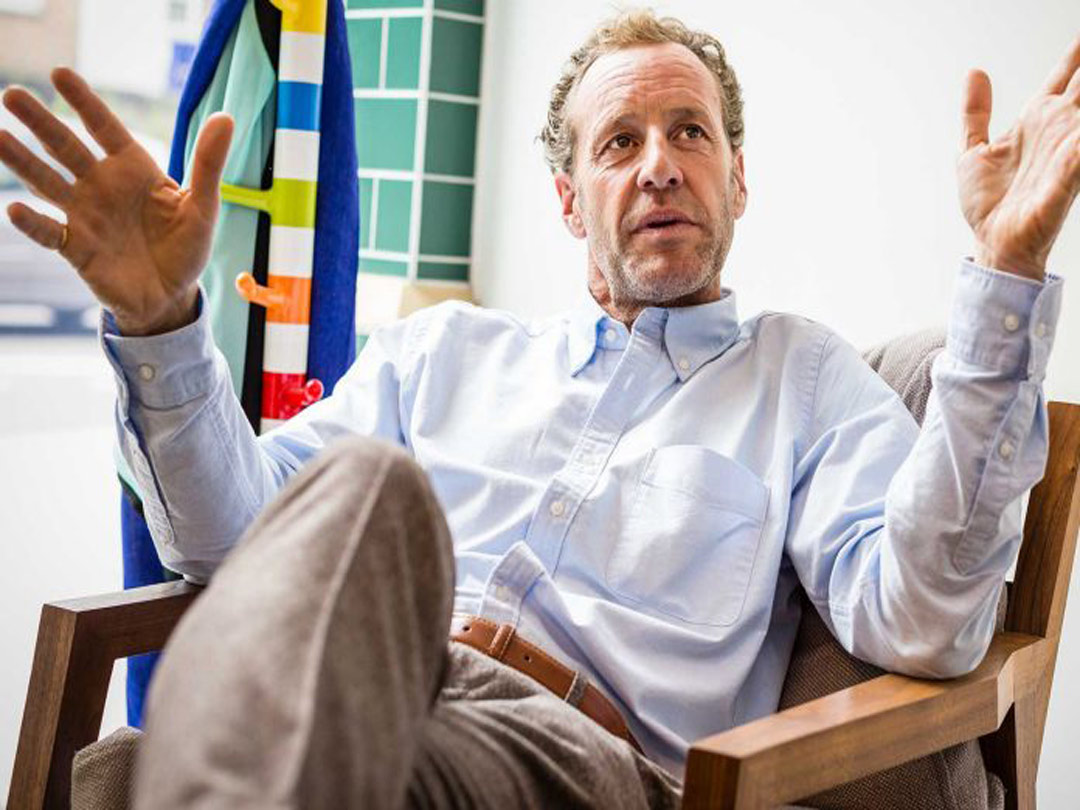 Protect Your Digital Enterprise
Proactively protect the interactions between users, applications and data across any device and location.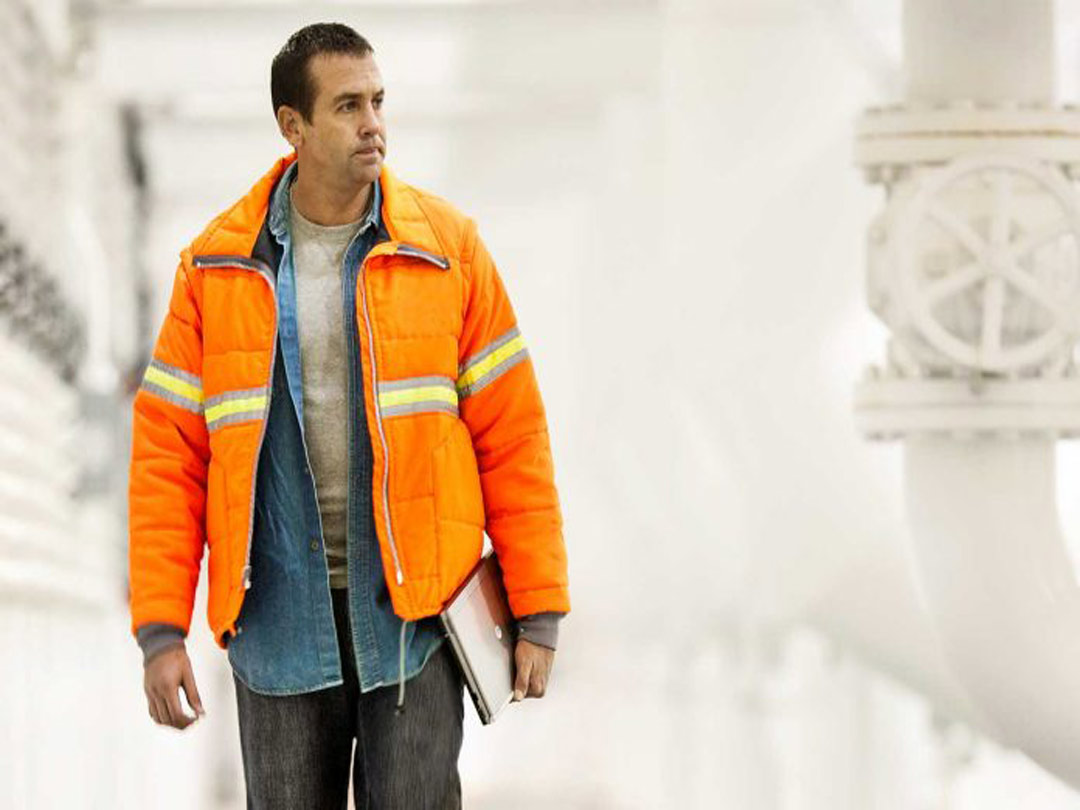 Enable Workplace Productivity
Deliver digital and mobile experiences that empower your customers, employees and partners to create better business outcomes.
"CONTENT WILL BE UPDATED SOON. "
---