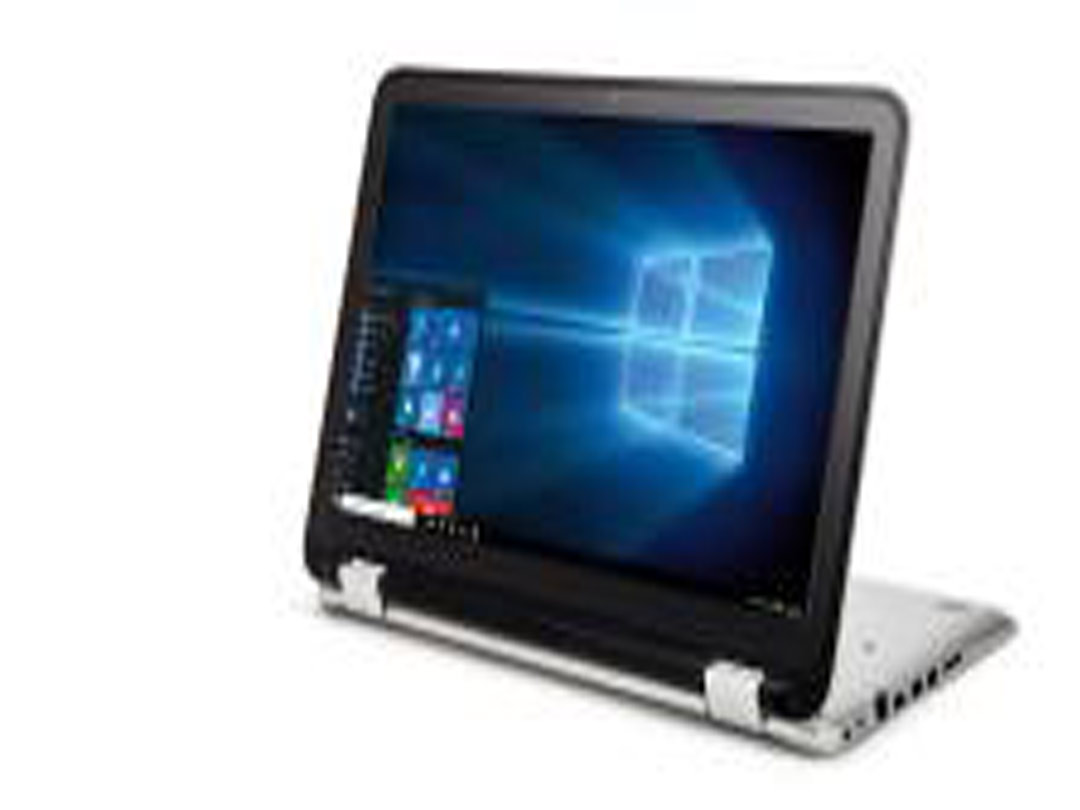 Laptops
The latest 2 in 1 and Ultrabook™ devices offer the mobility of a tablet and the versatility of a laptop with security built in.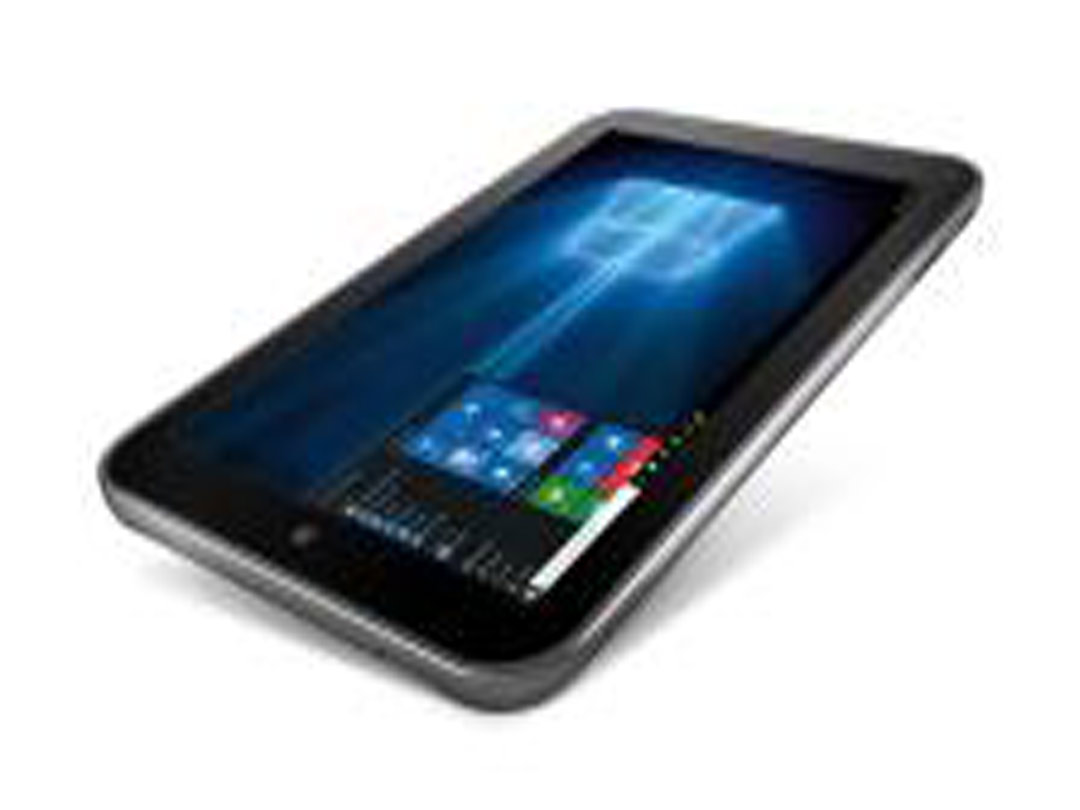 Tablets for Business
Mobile workers can really work from anywhere with the latest Intel processor-based tablets.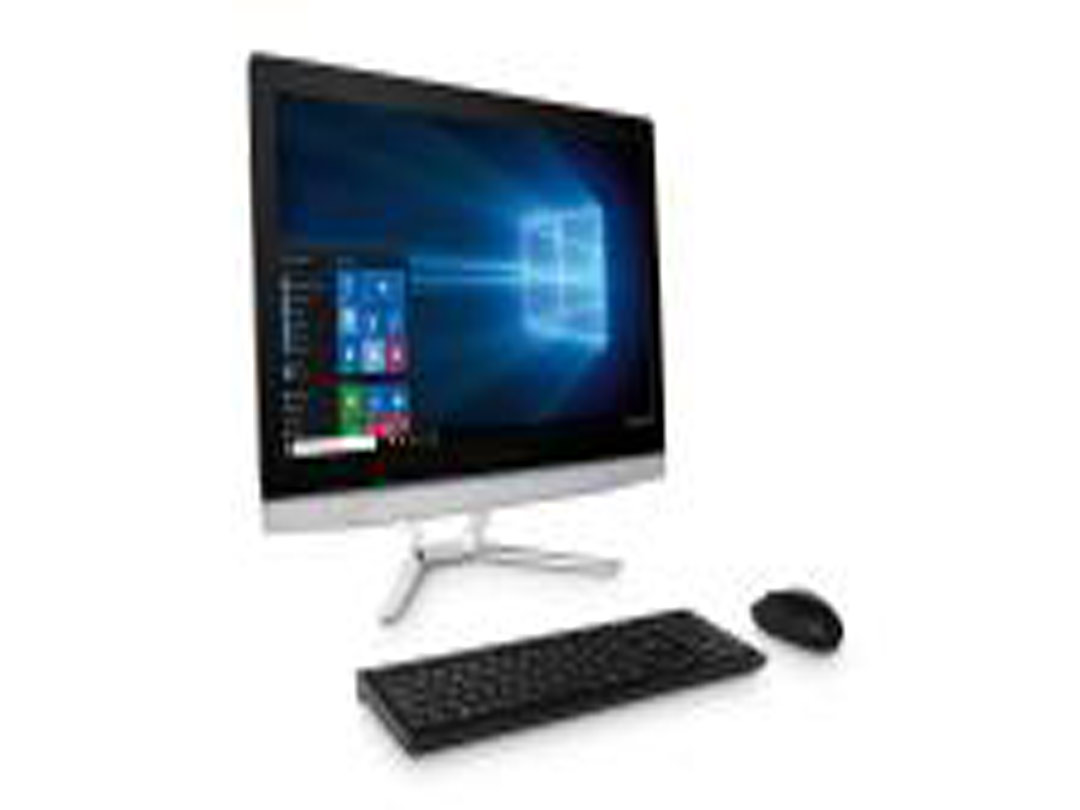 Desktop PCs
Explore the benefits of the space-saving All-in-One, the expandable desktop tower, and compact mini PC.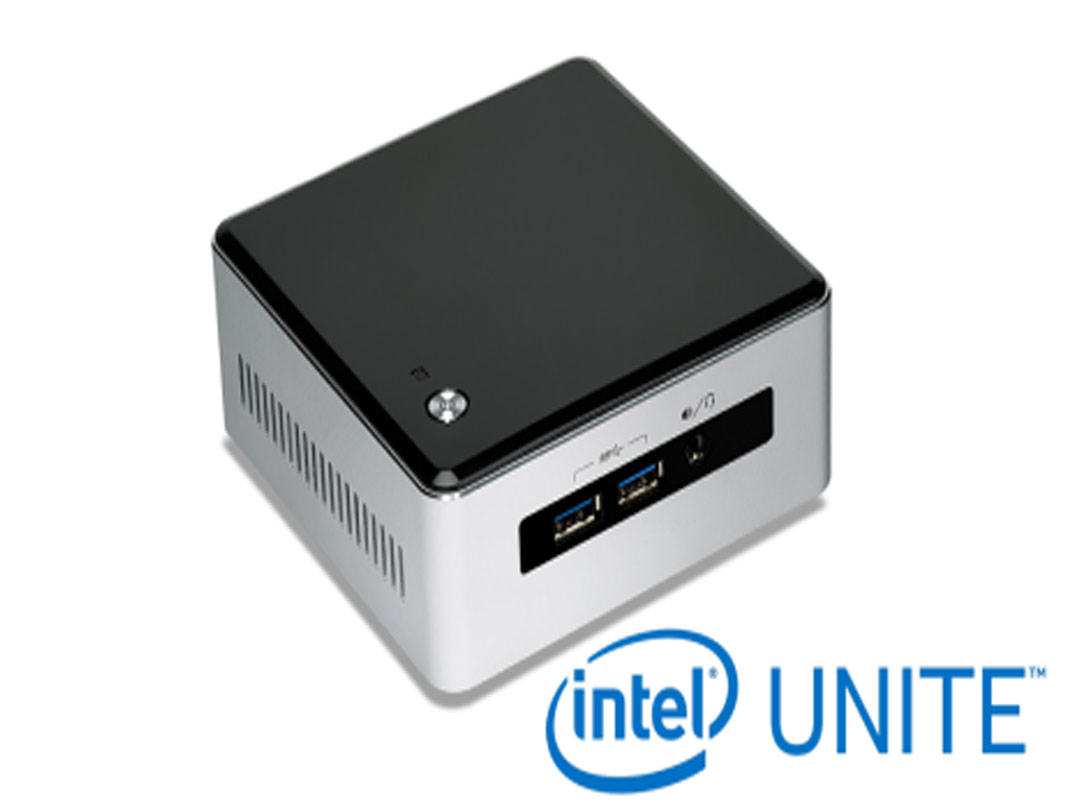 Intel® NUC
Smarter Conference Rooms. Smarter Meetings.
"CONTENT WILL BE UPDATED SOON. "
---