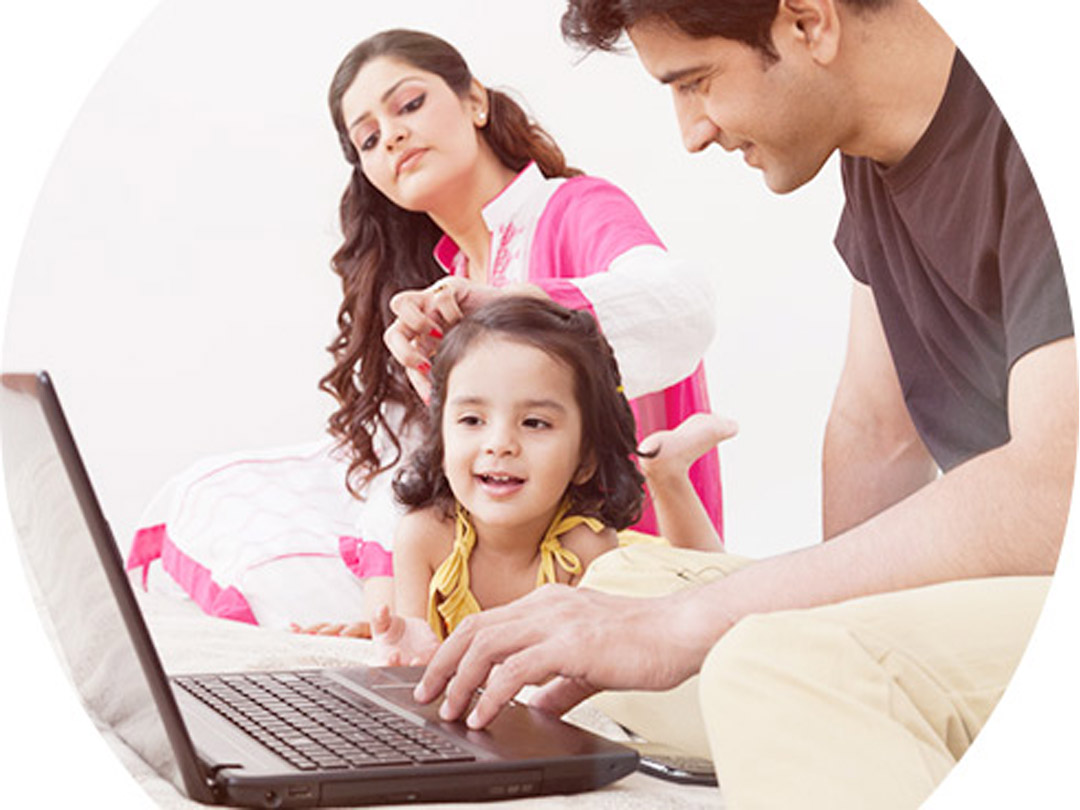 Guards against online risks
Helps you guide your kids… so they can access types of website, content & apps you specify are appropriate for their age.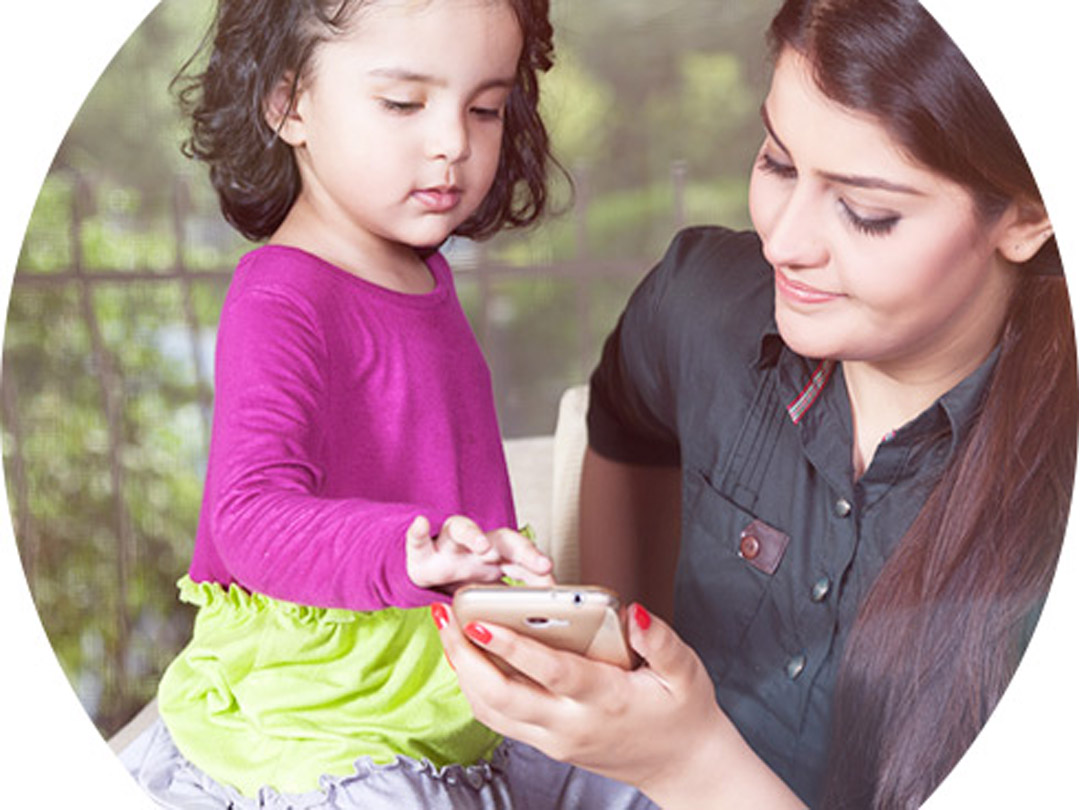 Manages 'device time'
Helps you mentor your kids on their use of the Web & devices – so it's easier to teach them how to manage their time.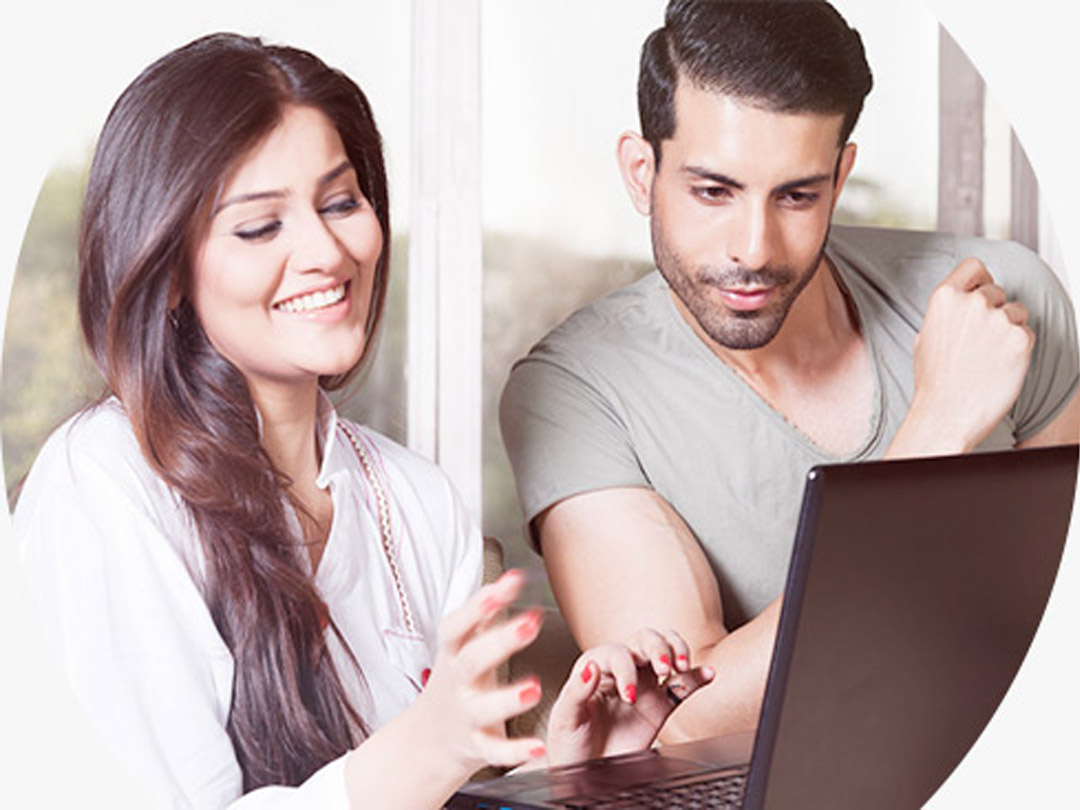 Confirms their location
Shows your child's location on a real-time map – and sends you alerts if they leave the safe area you've defined.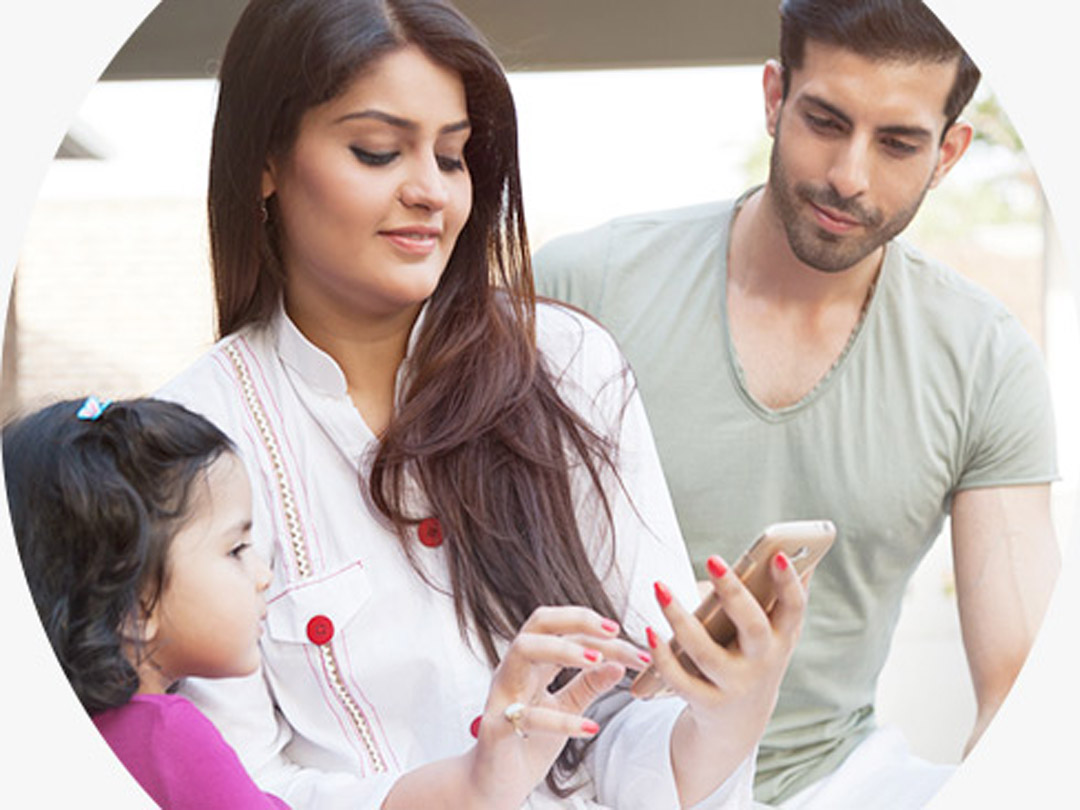 Monitors communications
Lets you monitor kids' communications… including public Facebook activity – plus calls & SMS messages on Android devices.
"CONTENT WILL BE UPDATED SOON. "
---