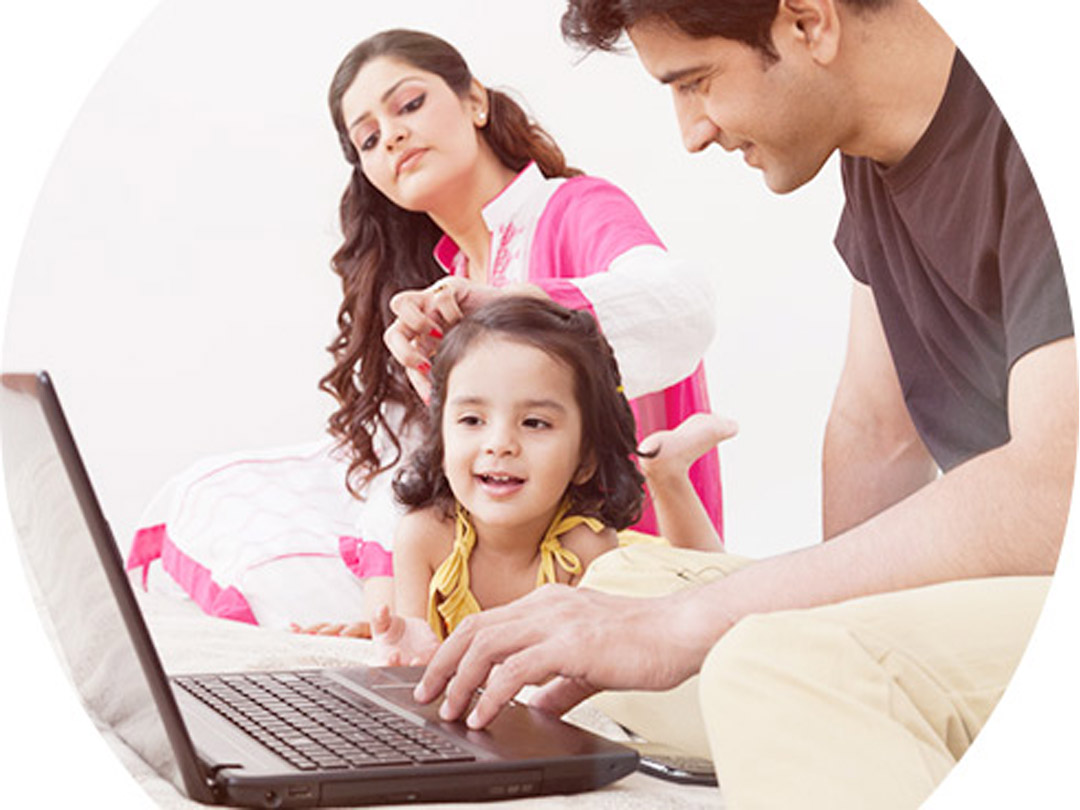 Guards against online risks
Helps you guide your kids… so they can access types of website, content & apps you specify are appropriate for their age.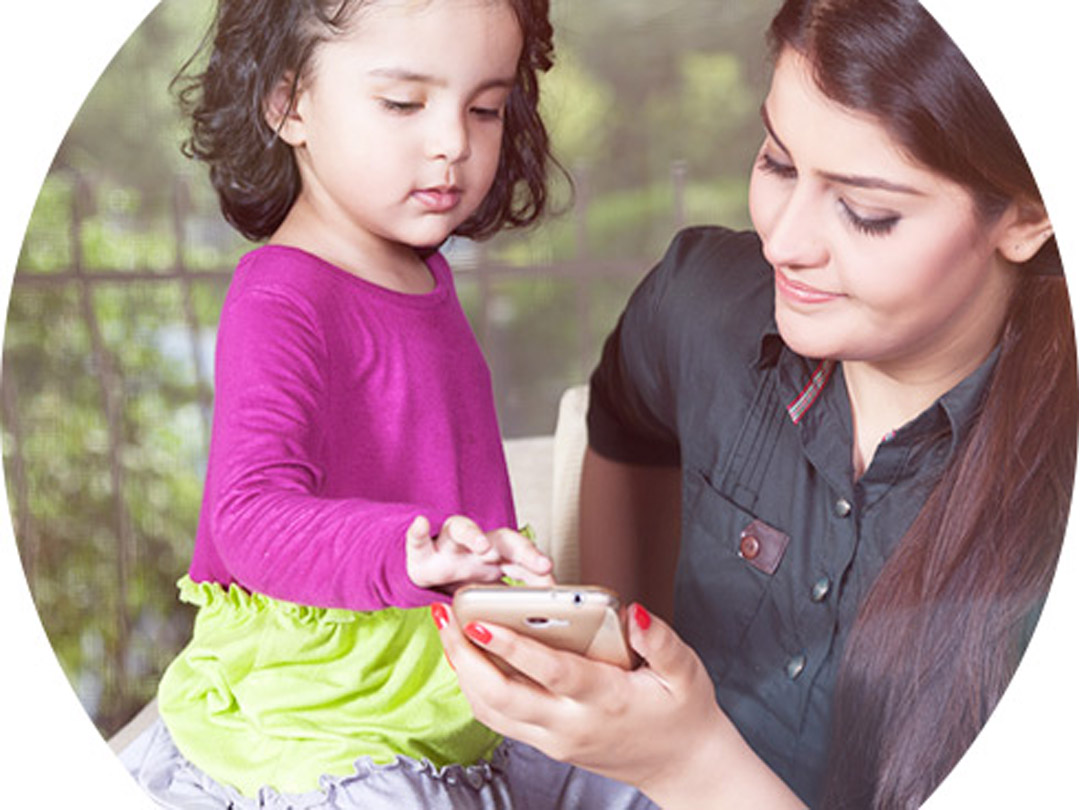 Manages 'device time'
Helps you mentor your kids on their use of the Web & devices – so it's easier to teach them how to manage their time.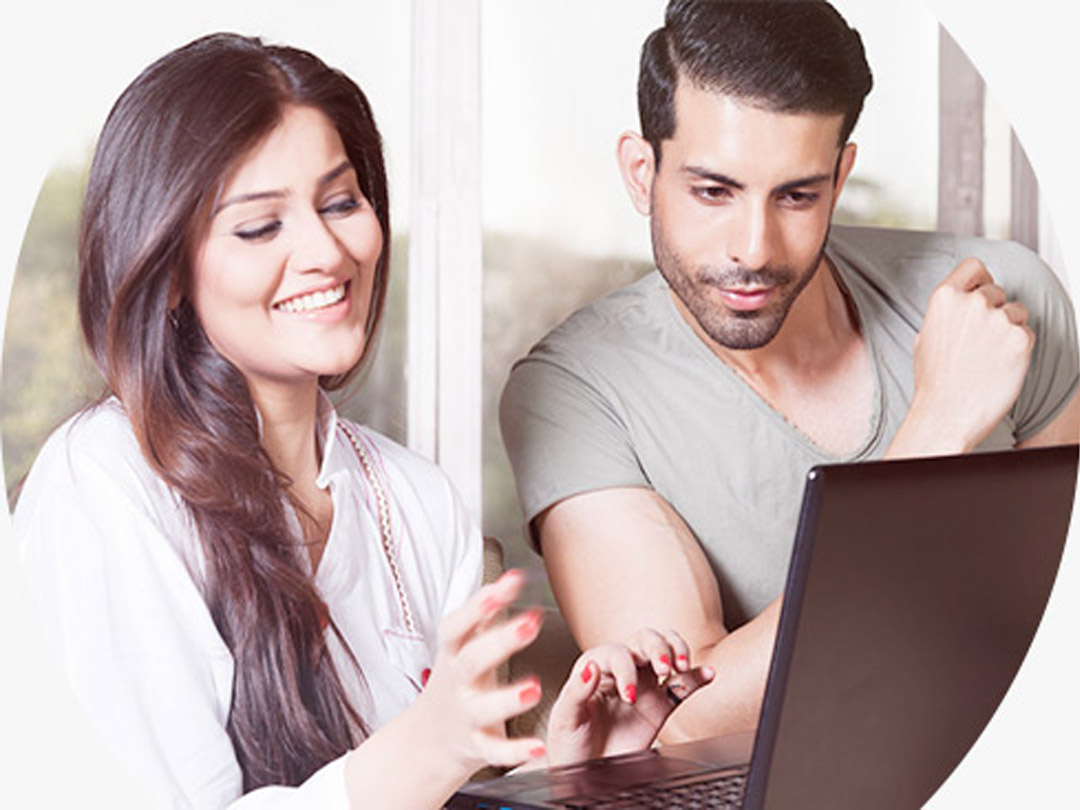 Confirms their location
Shows your child's location on a real-time map – and sends you alerts if they leave the safe area you've defined.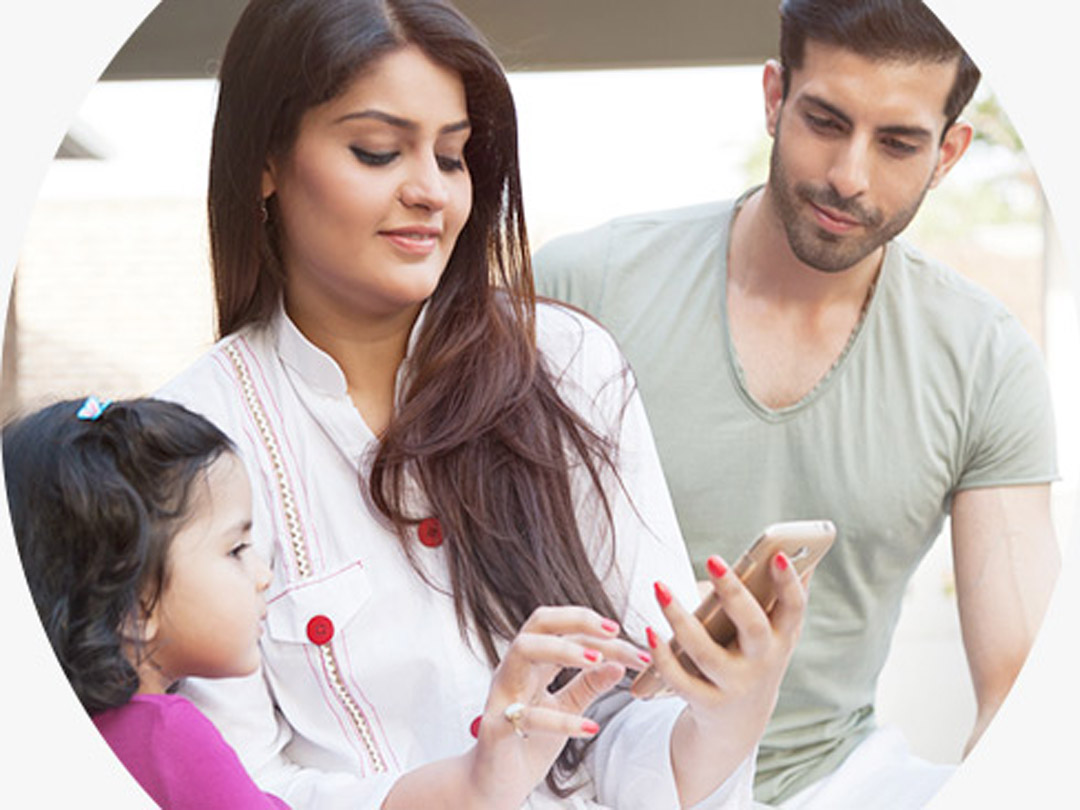 Monitors communications
Lets you monitor kids' communications… including public Facebook activity – plus calls & SMS messages on Android devices.
Kaspersky Lab is a global cybersecurity company founded in 1997. Kaspersky Lab's deep threat intelligence and security expertise is constantly transforming into security solutions and services to protect businesses, critical infrastructure, governments and consumers around the globe. The company's comprehensive security portfolio includes leading endpoint protection and a number of specialized security solutions and services to fight sophisticated and evolving digital threats. Over 400 million users are protected by Kaspersky Lab technologies and we help 270,000 corporate clients protect what matters most to them.