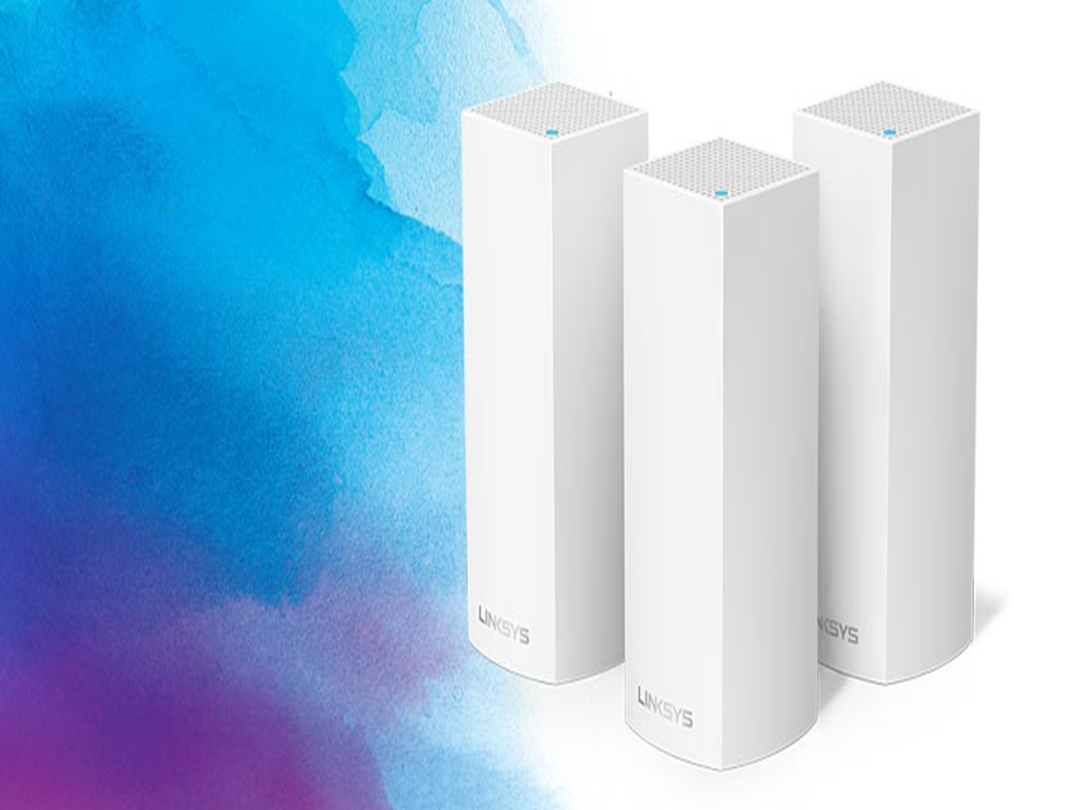 WHOLE HOME MESH Wi-Fi
Enabling a powerful Wi-Fi network for all your online activities.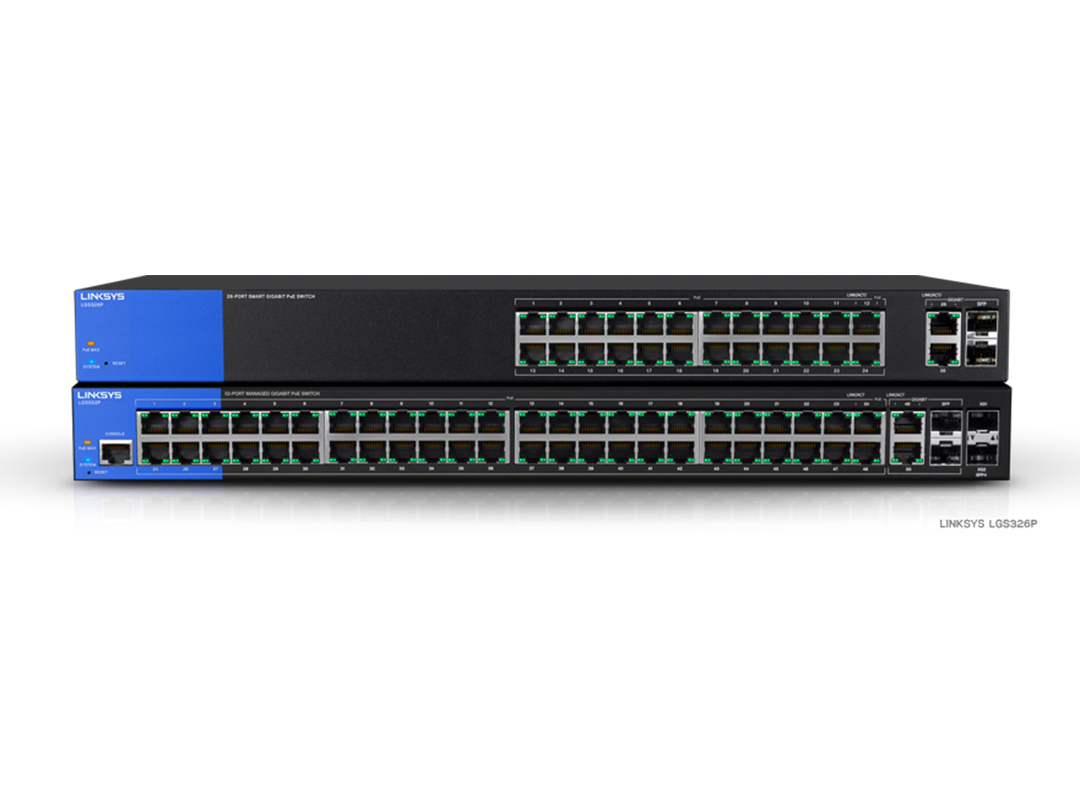 RIGHT SWITCH FOR YOUR BUSINESS
Expanding your business network is a critical step to scaling productivity. Linksys switching products offer a variety of port counts and features that make expansion easy, without compromising network speed and security.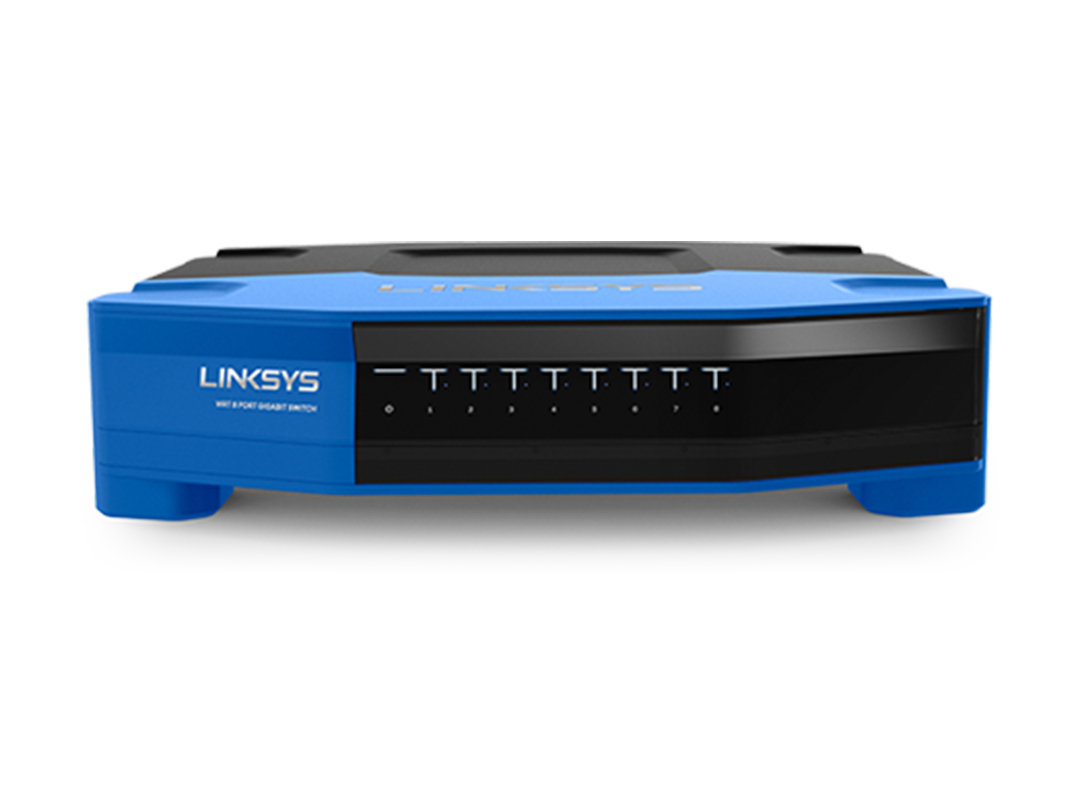 NETWORK SWITCHES
Bring greater reliability and coverage to your home network.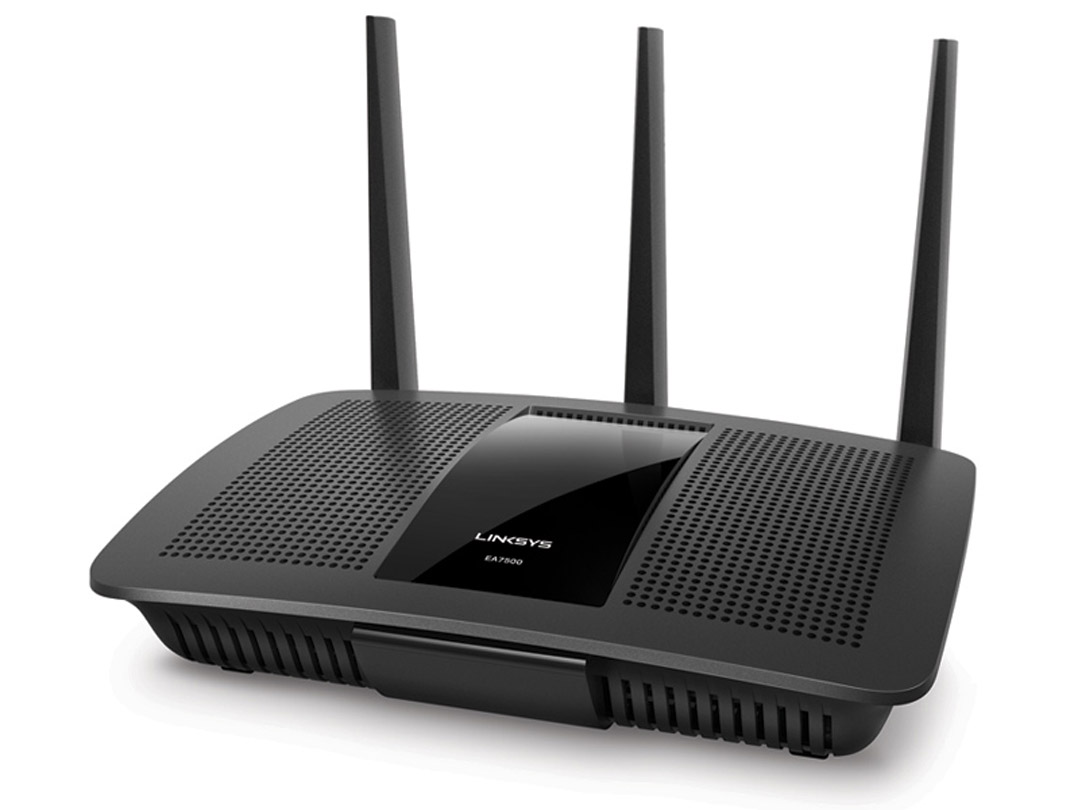 NEXT-GEN AC DELIVERS POWERFUL WI-FI TO MULTIPLE DEVICES
The Linksys MAX-STREAM AC1900 features MU-MIMO,the latest advance toward uninterrupted,simultaneous Wi-Fi connections.
Linksys is an American company selling data networking hardware products mainly to home users and small businesses. Its products include wired and wireless routers, Ethernet switches, VoIP equipment, wireless Internet video cameras, audio visual products and network storage systems.
Linksys was founded in 1988 by the couple Victor and Janie Tsao, both Taiwanese immigrants to the United States. They were purchased by Cisco in 2003, and sold to Belkin, the current owners, in 2013.[1][2] Its products were branded as Linksys by Cisco when it was part of Cisco.