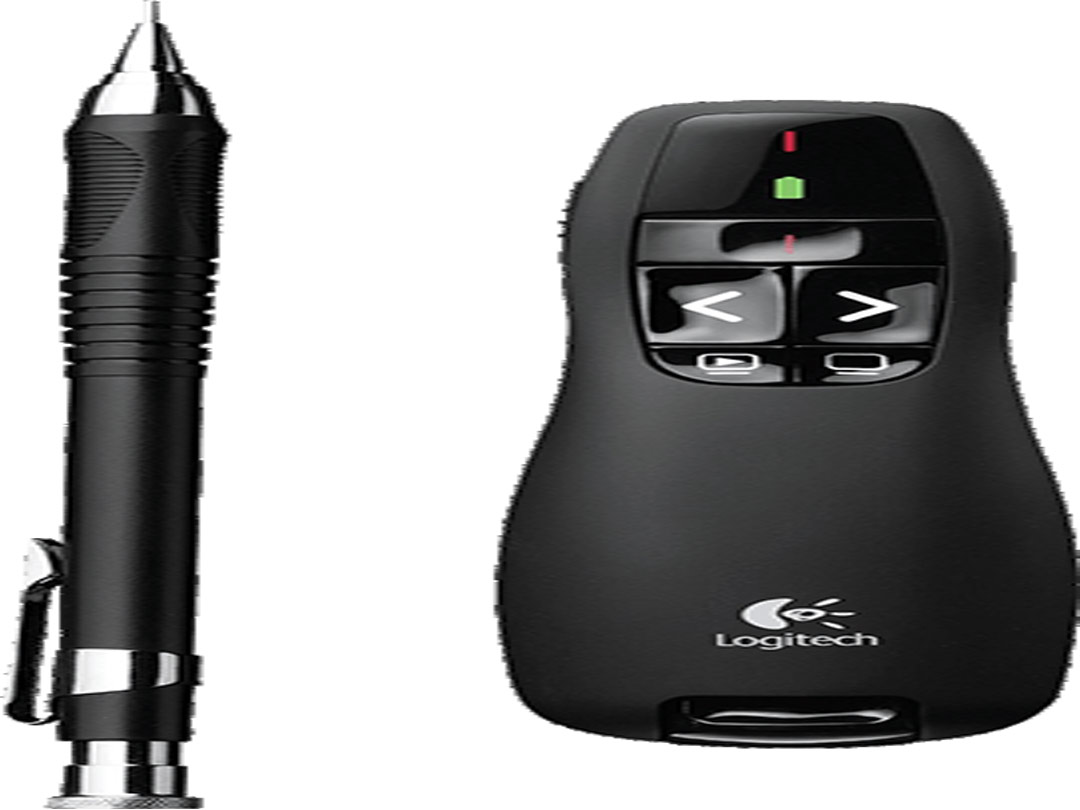 WIRELESS PRESENTER R400
The convenient controls of this wireless presenter will help you make your point.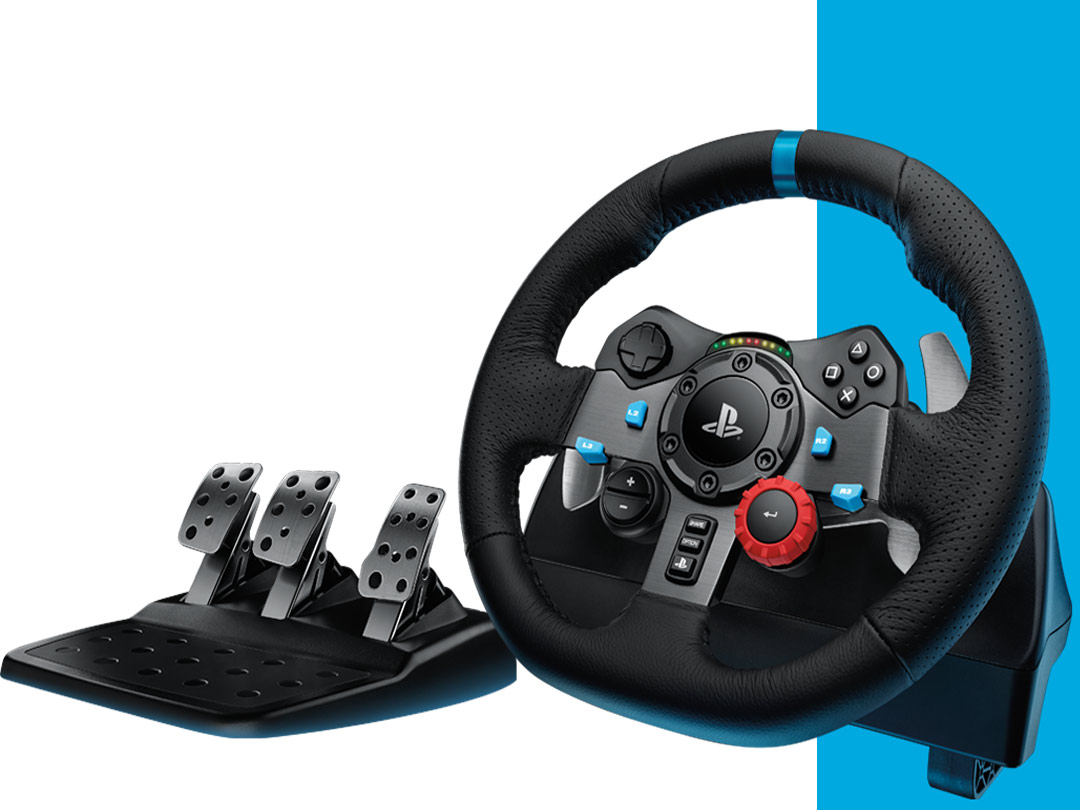 G29 DRIVING FORCE
G29 Racing Wheel for PlayStation 3 and PlayStation 4.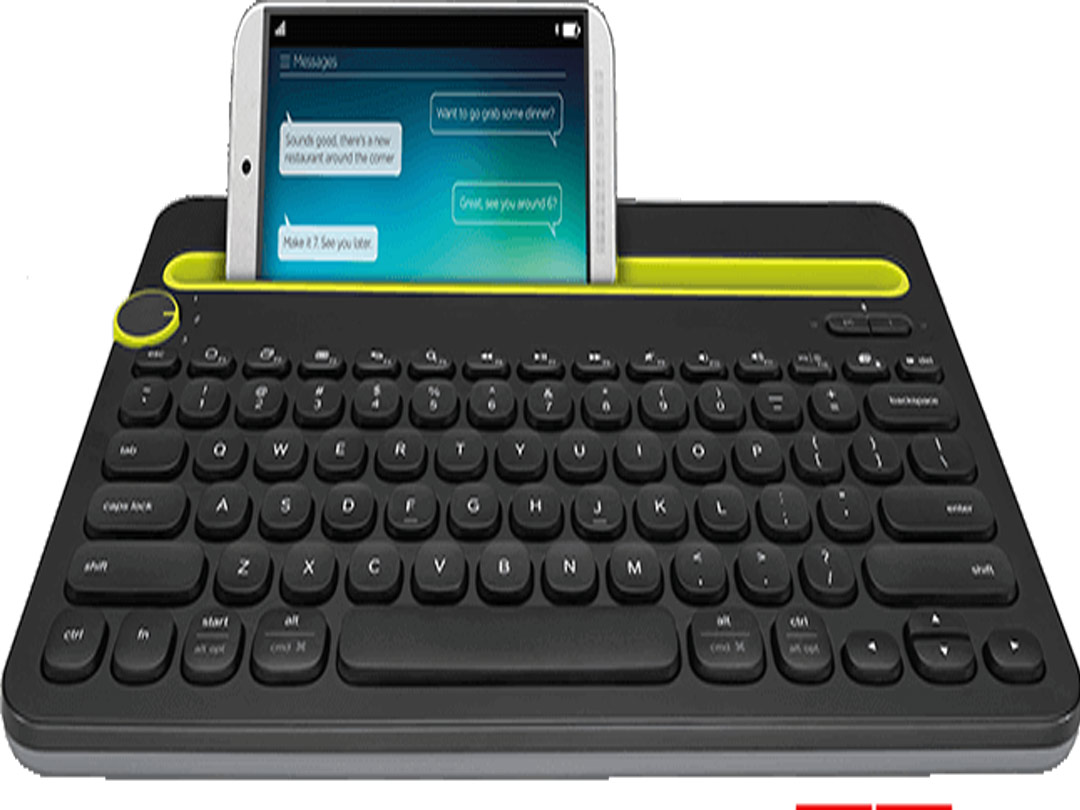 BLUETOOTH KEYBOARD K480
A wireless desk keyboard for your computer, tablet and smartphone.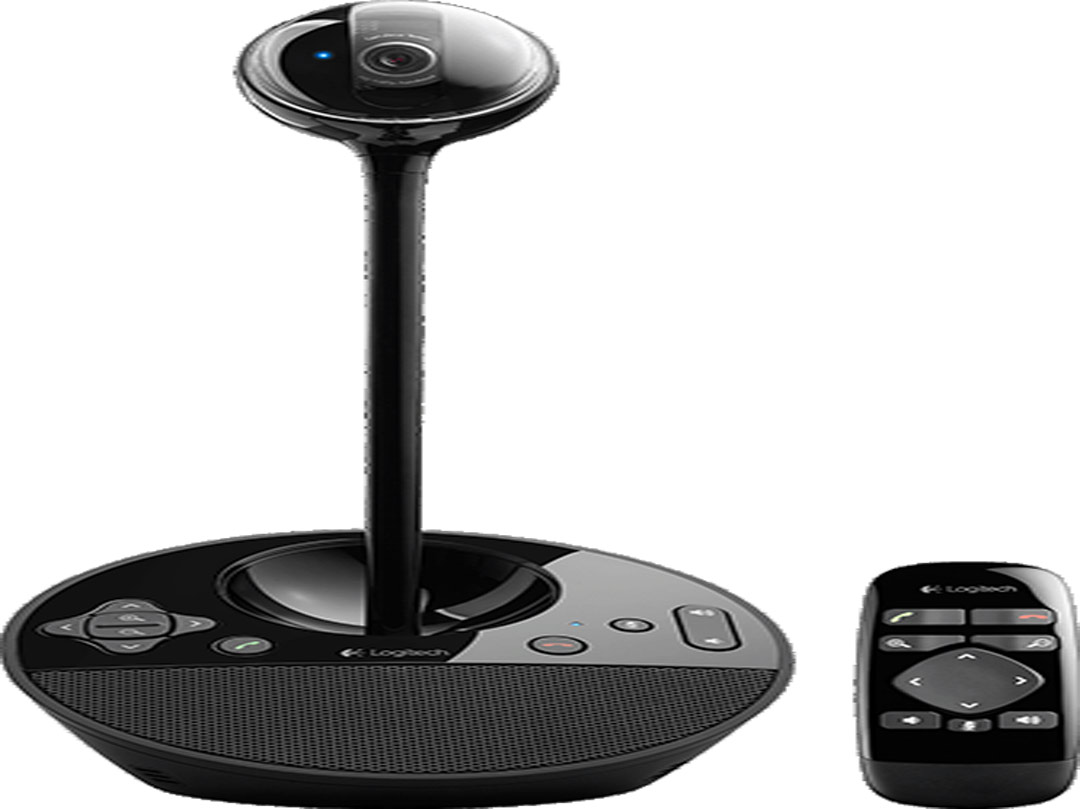 BCC950
Evolve your office with all-in-one video conferencing that's simple, easy to use and affordable.
"CONTENT WILL BE UPDATED SOON. "
---