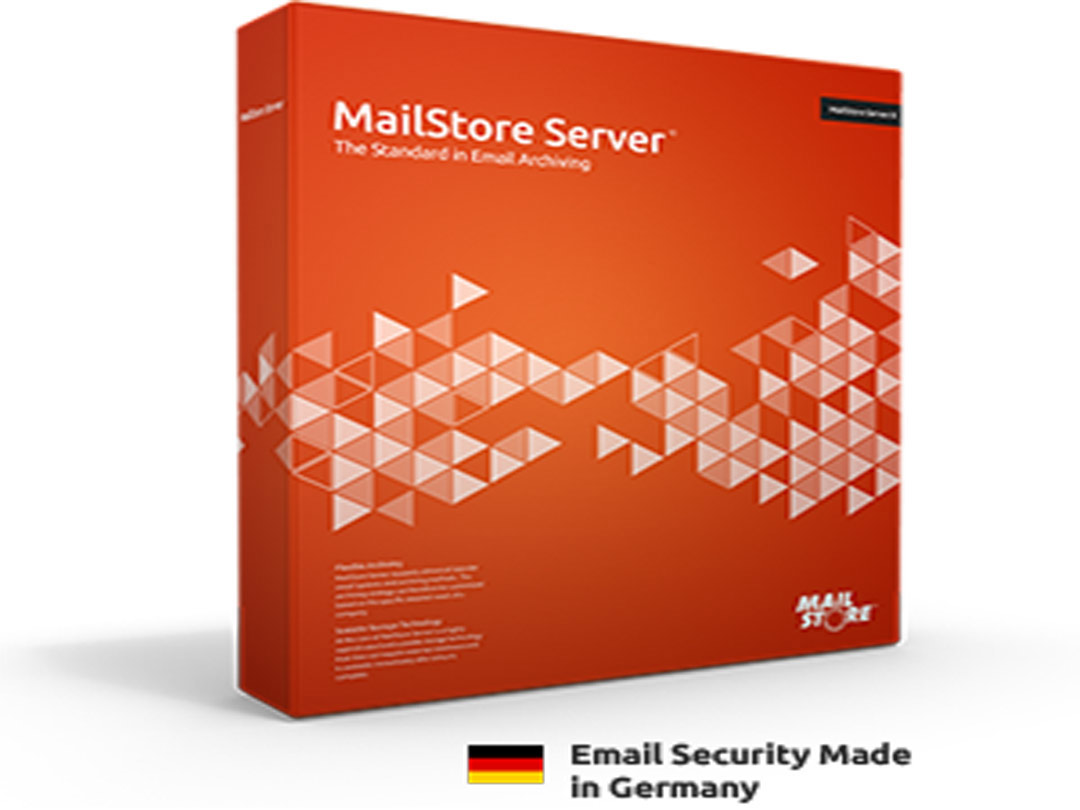 The Standard in Email Archiving
MailStore Server is one of the world's leading solutions for email archiving, management and compliance for small and medium-sized businesses.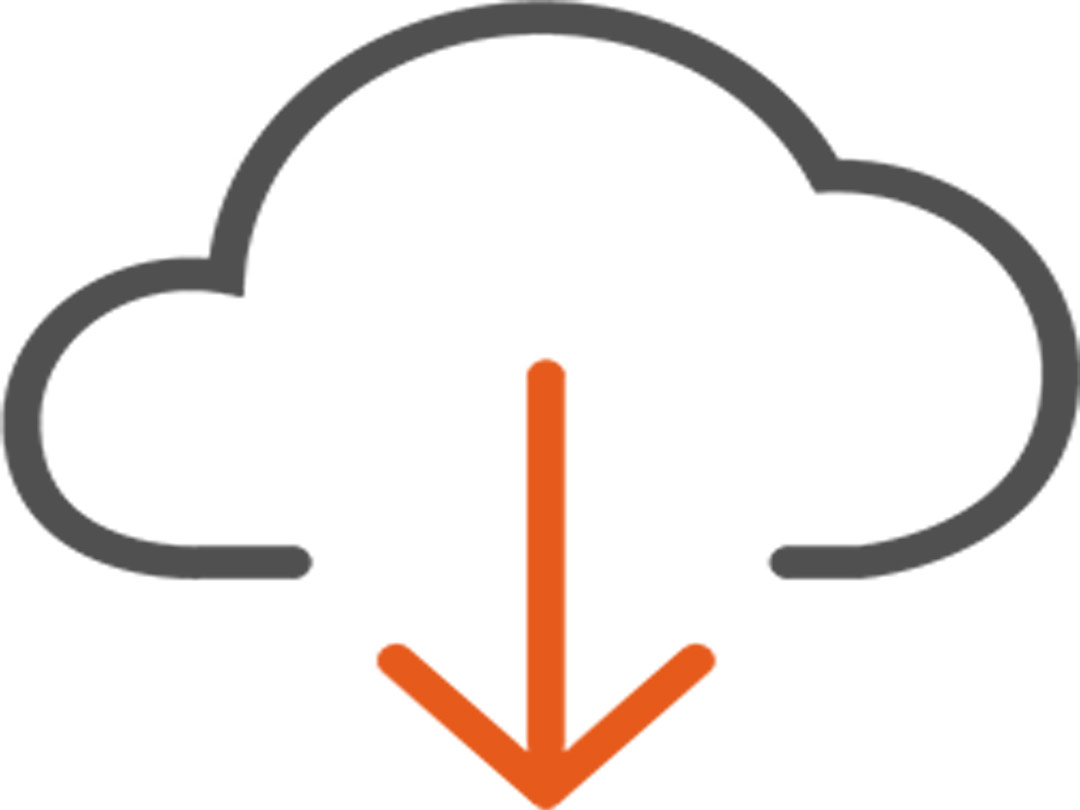 MailStore Server 9.1 Supports Archiving of Google Apps
The new version offers comprehensive support of Google Apps for the first time and allows convenient archiving of the cloud service on a company level.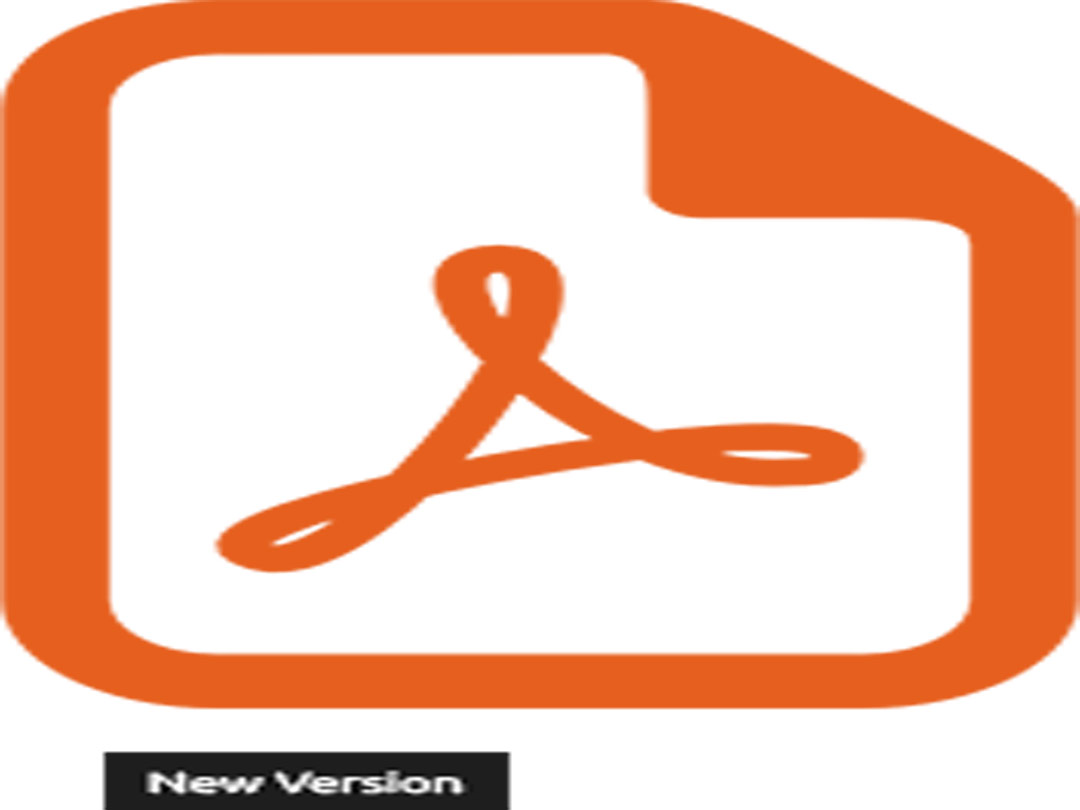 Whitepaper: Office 365 Email Archiving
This document compares email archiving using the integrated capabilities offered by certain Office 365 plans to email archiving with MailStore Server from Office 365.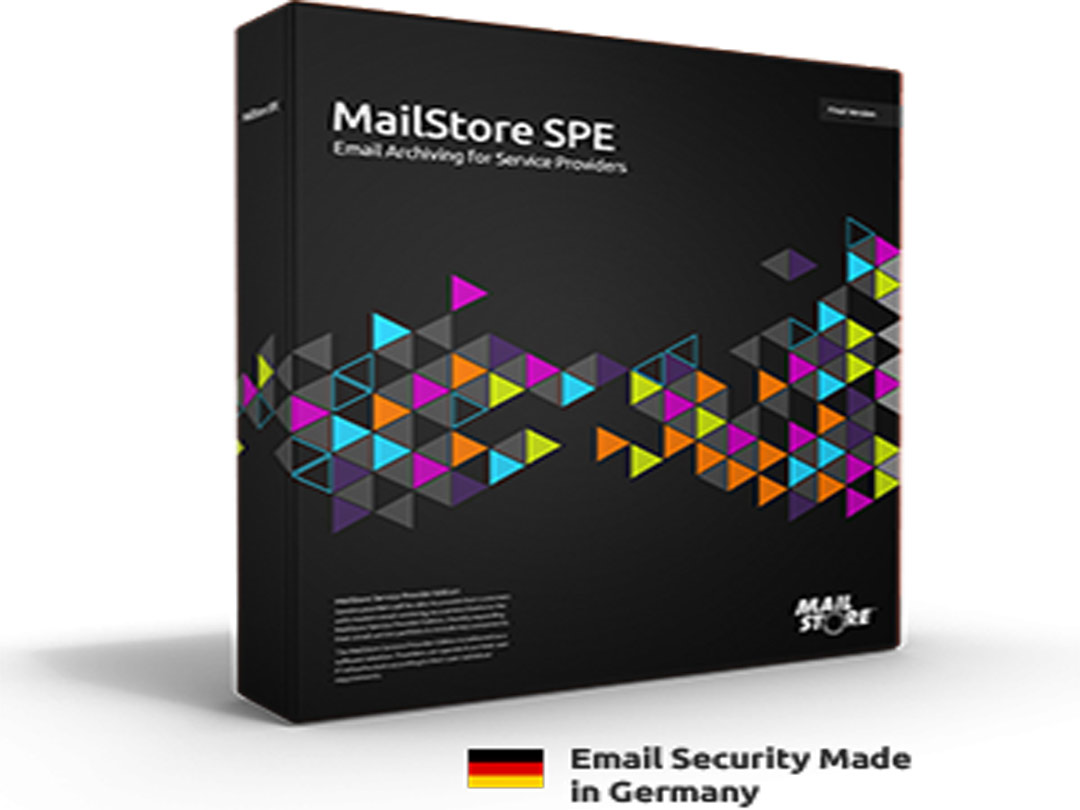 MailStore SPE: Email Archiving Software for Providers
Service providers will be able to broaden their portfolio and offer their customers all the advantages of modern email archiving as a service.
"CONTENT WILL BE UPDATED SOON. "
---