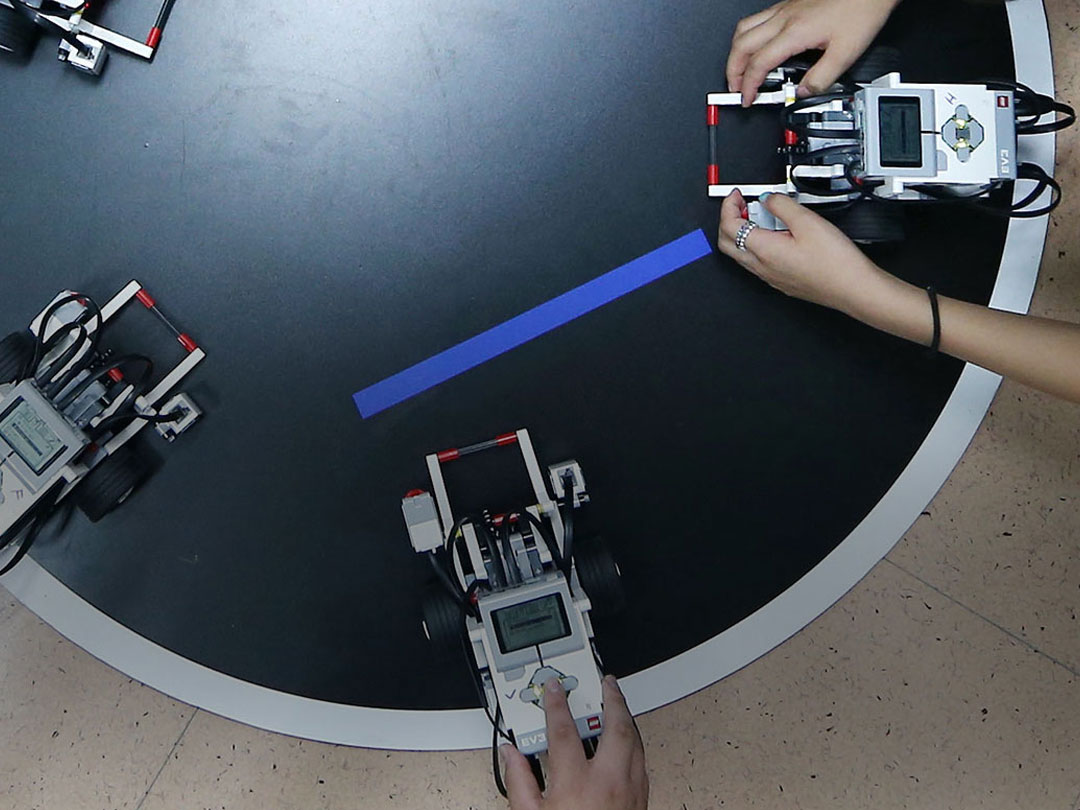 Making a Better World
Through innovative, reliable products and services talented people a responsible approach to business and global citizenship and collaboration with our partners and customers, Samsung is taking the world in imaginative new directions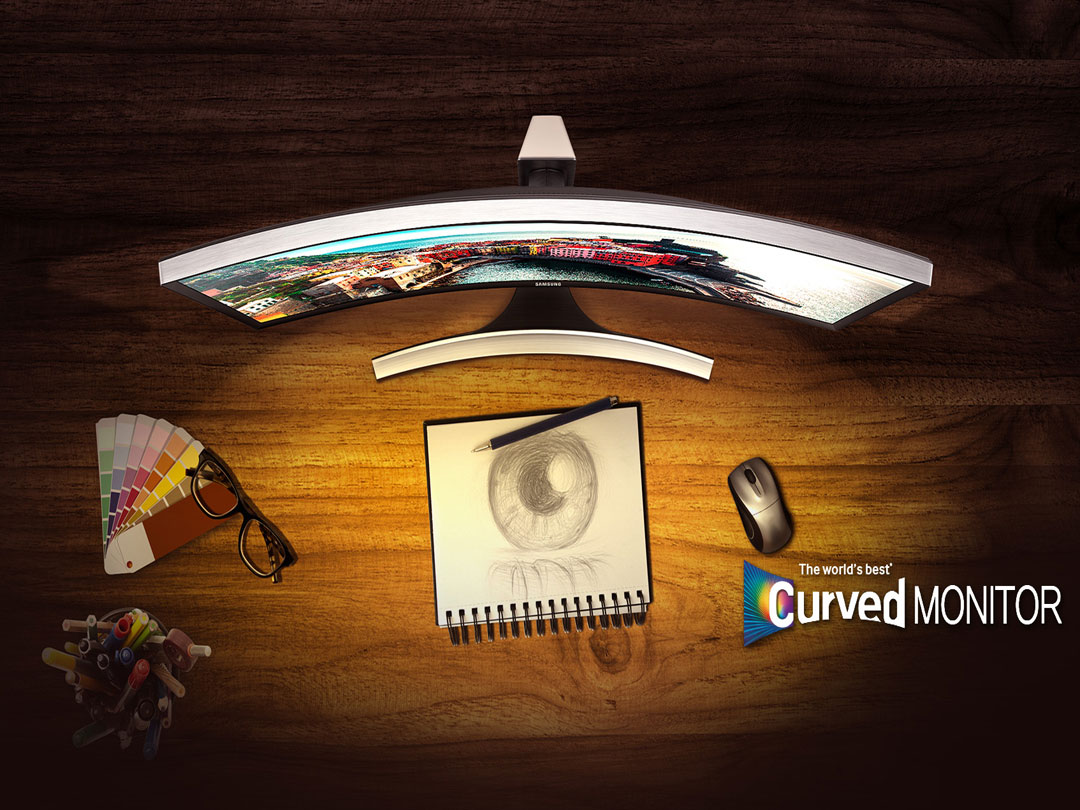 Curved comfortably around your eyes
With the latest innovations in technology, monitors have evolved to feature stunning curved screens that match the natural curvature of the human eye, providing a more uniform and comfortable viewing experience.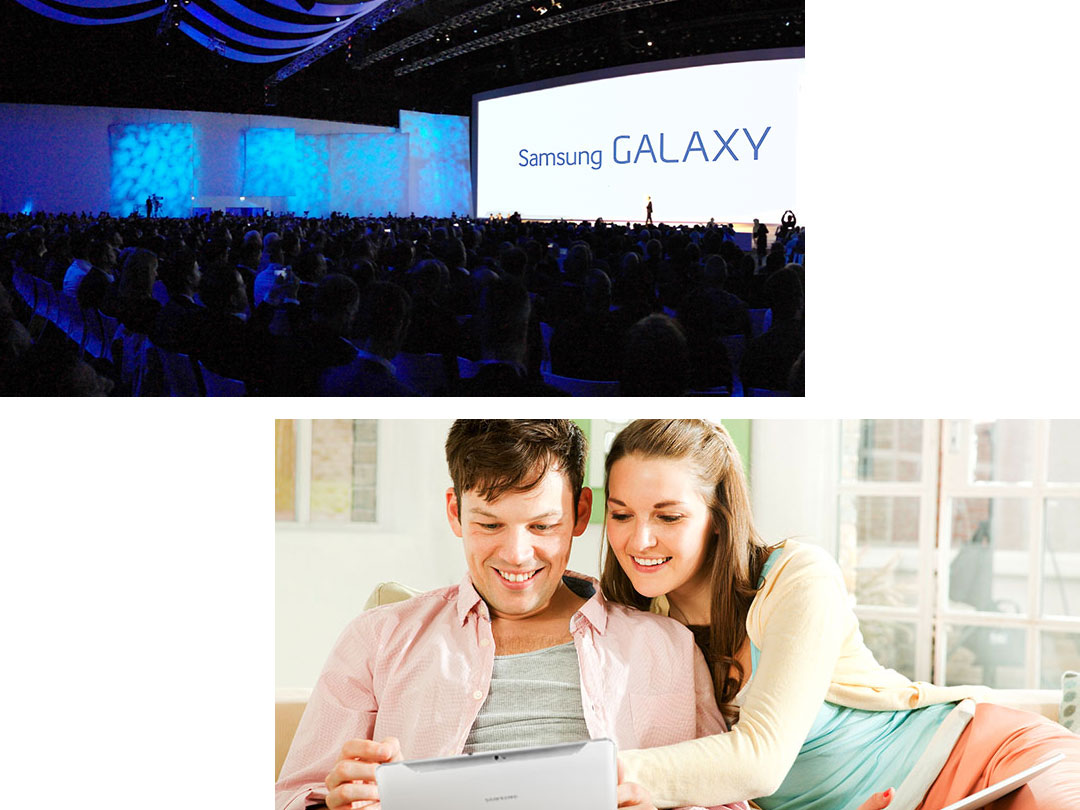 A World-Class Company
From our beginnings as a small trading company, Samsung has evolved to a world-class corporation with businesses that span advance technology, semiconductors, skyscraper and plant construction, petrochemical, fashion, medicine, finance, hotels and more. Our discoveries, inventions and breakthrough products have allowed us to be a leader in these fields, constantly pushing the industries forward.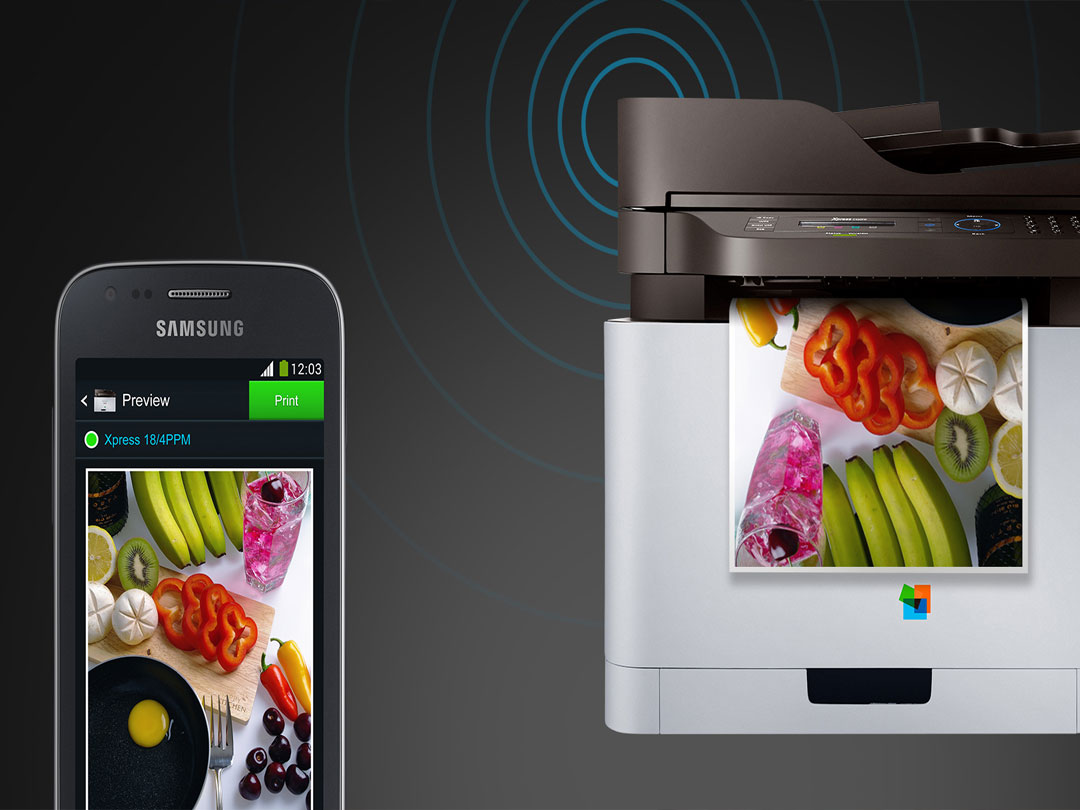 Easy Mobile Printing Tap & Print
Thanks to Samsung's advanced NFC technology, a simple tap of your mobile device is all it takes to print any document on the go.
"CONTENT WILL BE UPDATED SOON. "
---