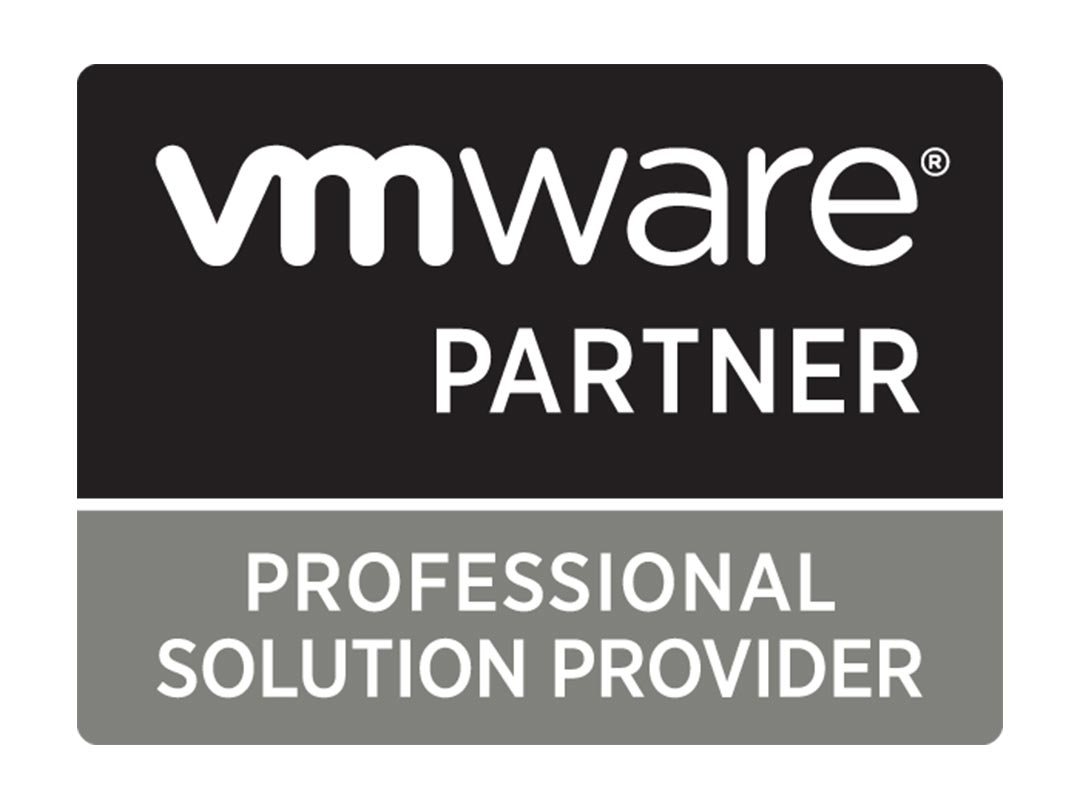 Competency / Certificates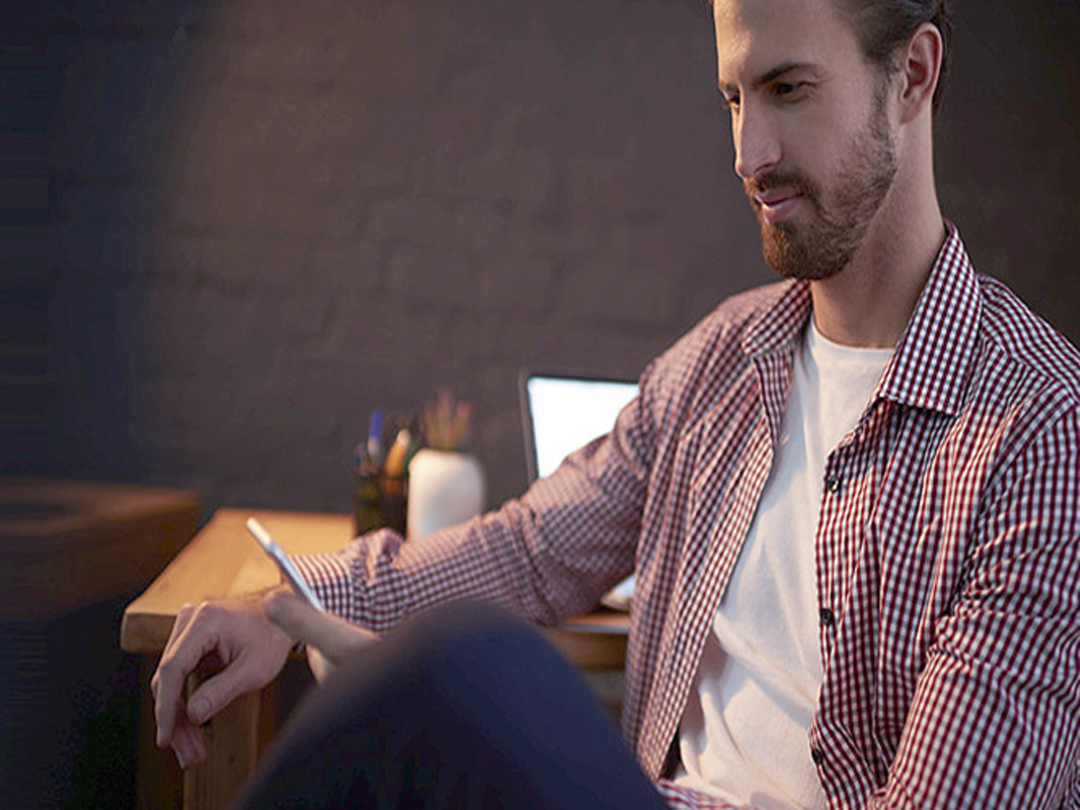 Transform Your Business Through Mobility
Key mobility solutions are transforming the way the world does business.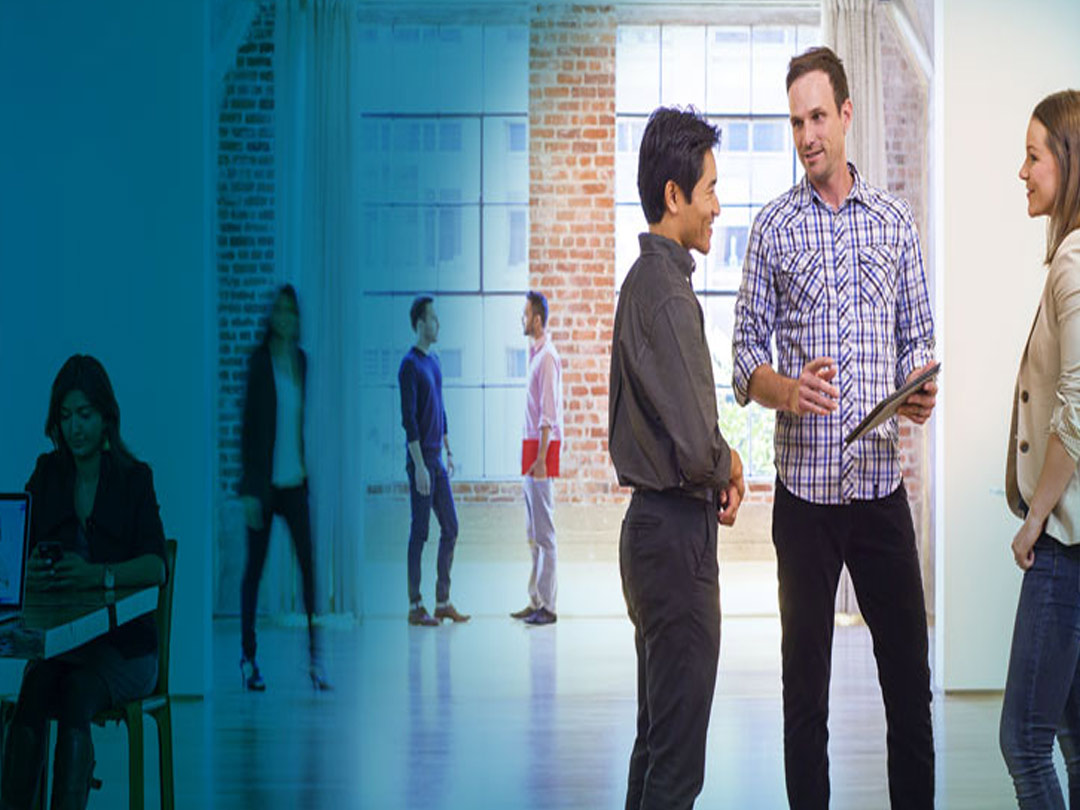 Enabling the Digital Enterprise
Set your IT agenda in 2016, from mobile devices to the data center and cloud.*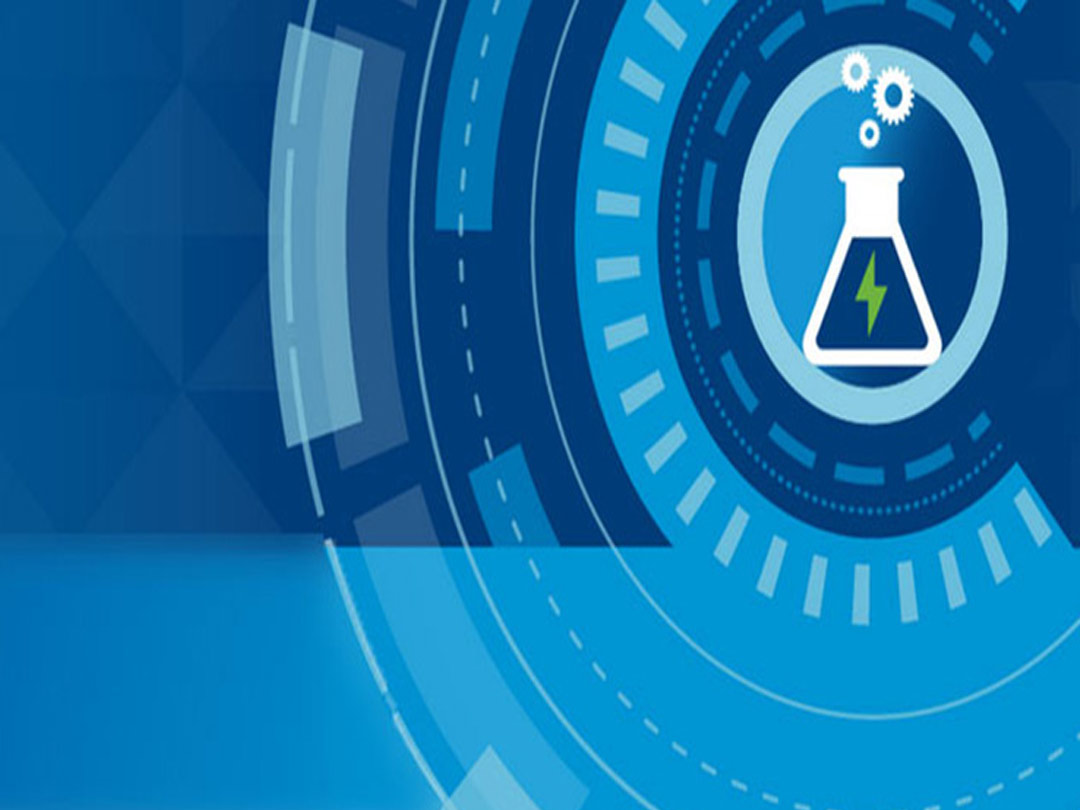 NSX Online Now
Test drive NSX for free in our Hands-on Lab,a hosted evaluation in the cloud,no installation required.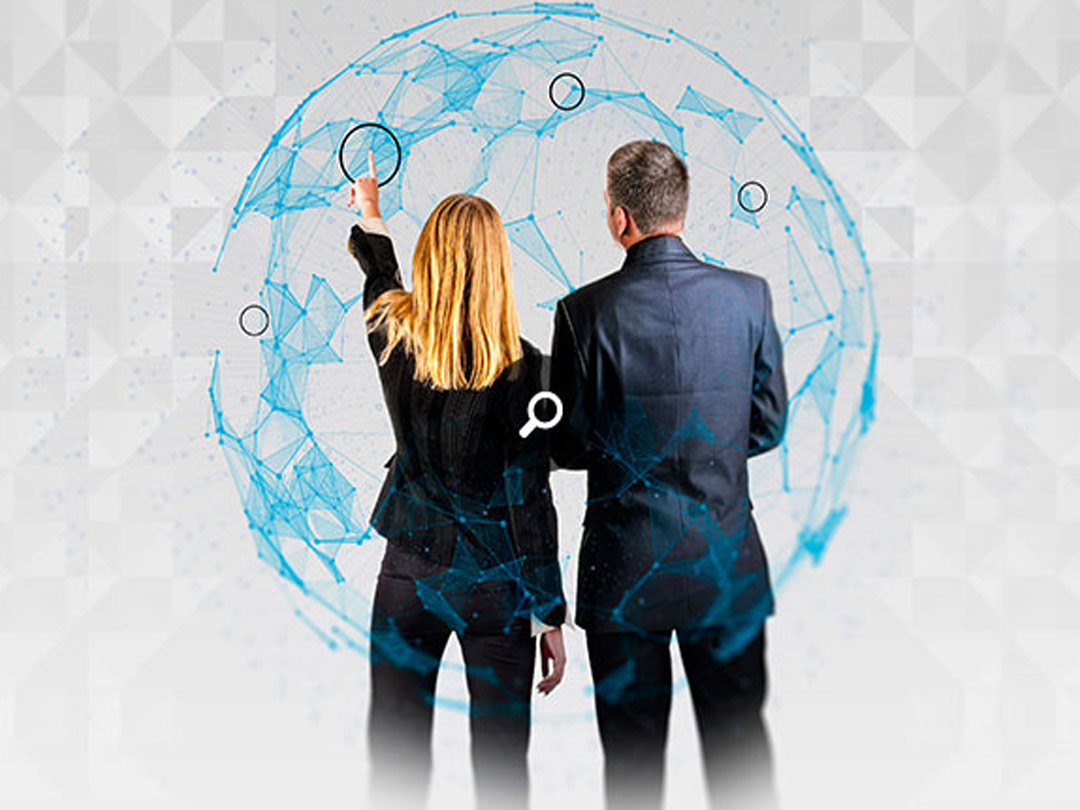 vCloud Suite
High-Value Outcomes: Your Path to One Cloud, Any Application, Any Device.
"CONTENT WILL BE UPDATED SOON. "
---