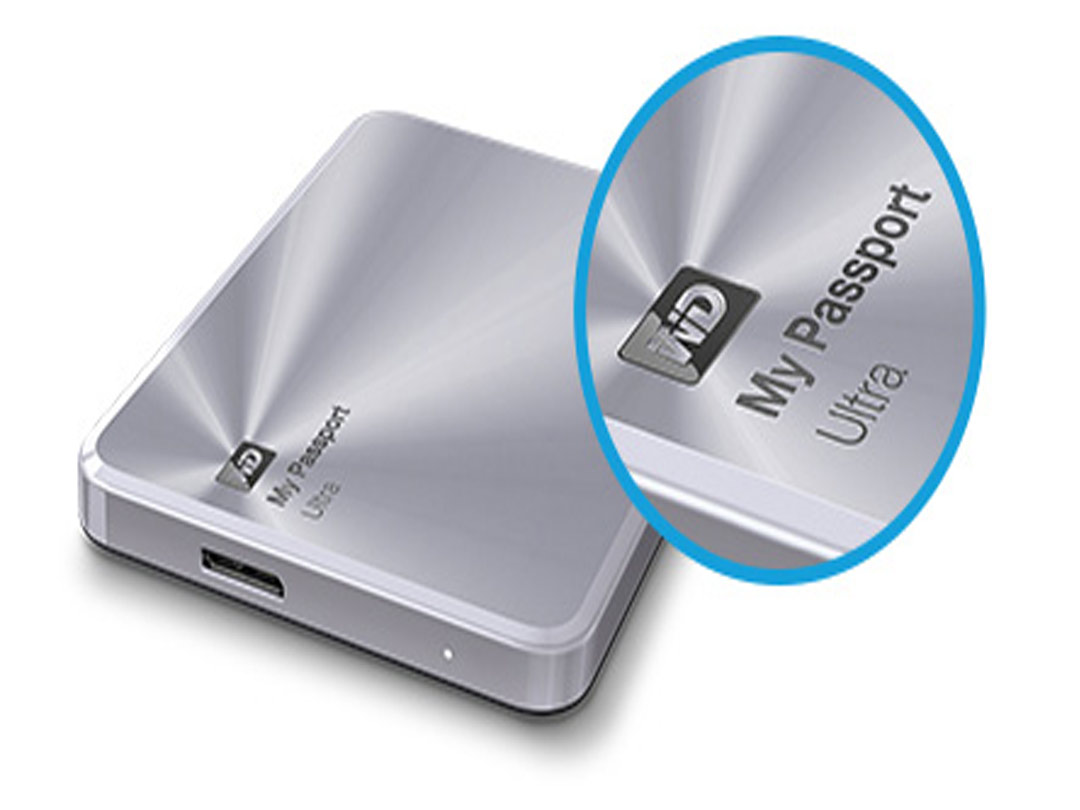 My Passport Ultra Metal Edition
Brings brains and beauty to portable storage.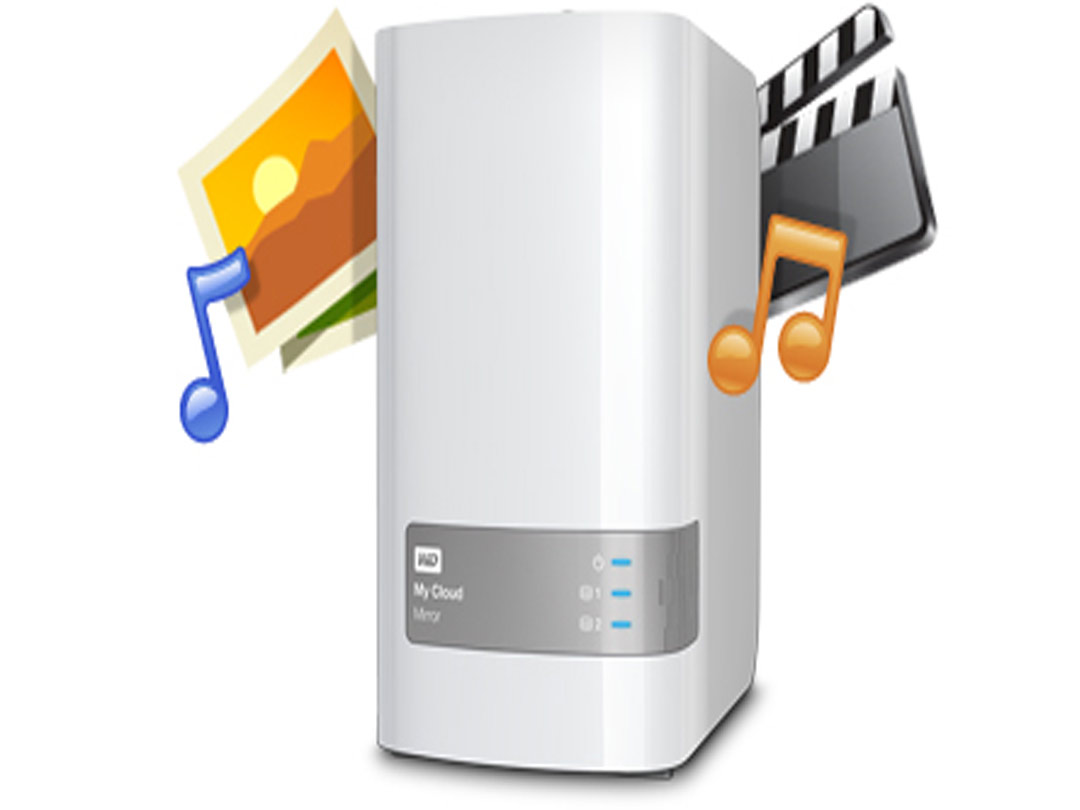 WD My Cloud Mirror
Private Cloud NAS Storage with Backup.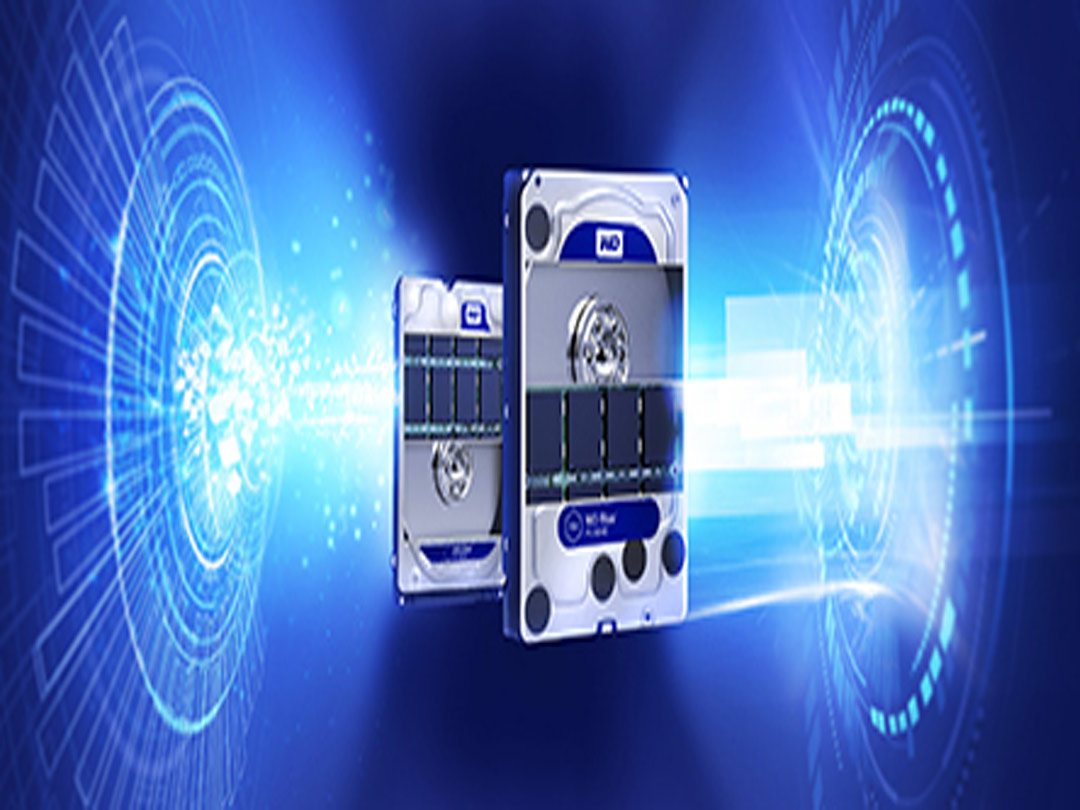 WD Blue SSHD
8 GB NAND flash for blazing performance.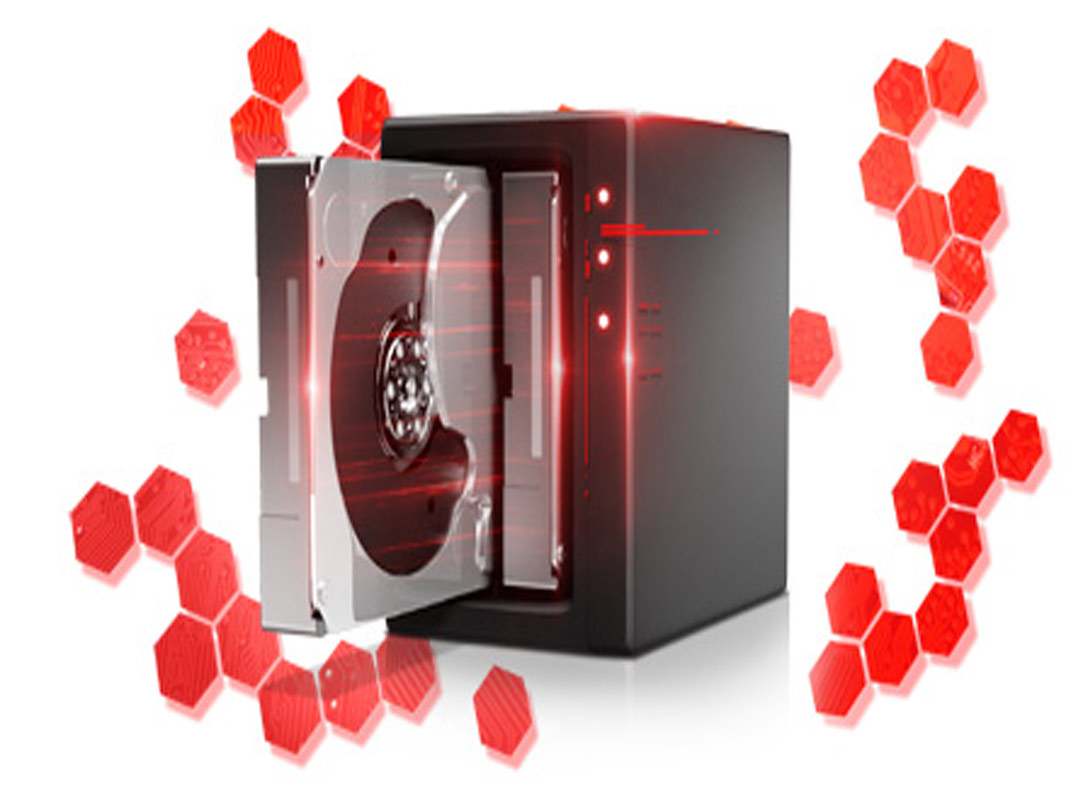 WD Red NAS Hard Drives
WD Red packs the power to store your precious data in one powerhouse unit.
"CONTENT WILL BE UPDATED SOON. "
---