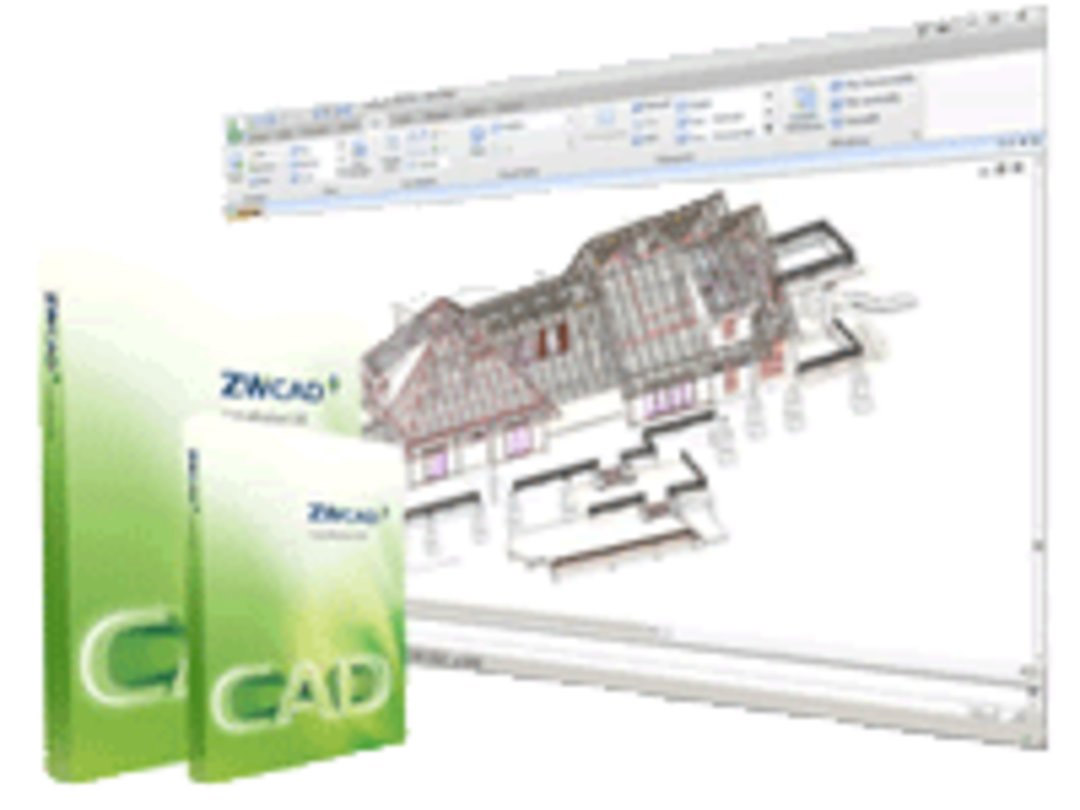 ZWCAD Cost-effective CAD Solutions
With great .dwg compatibility ZWCAD and multiple other industry solutions enable your design to meet professional drafting needs.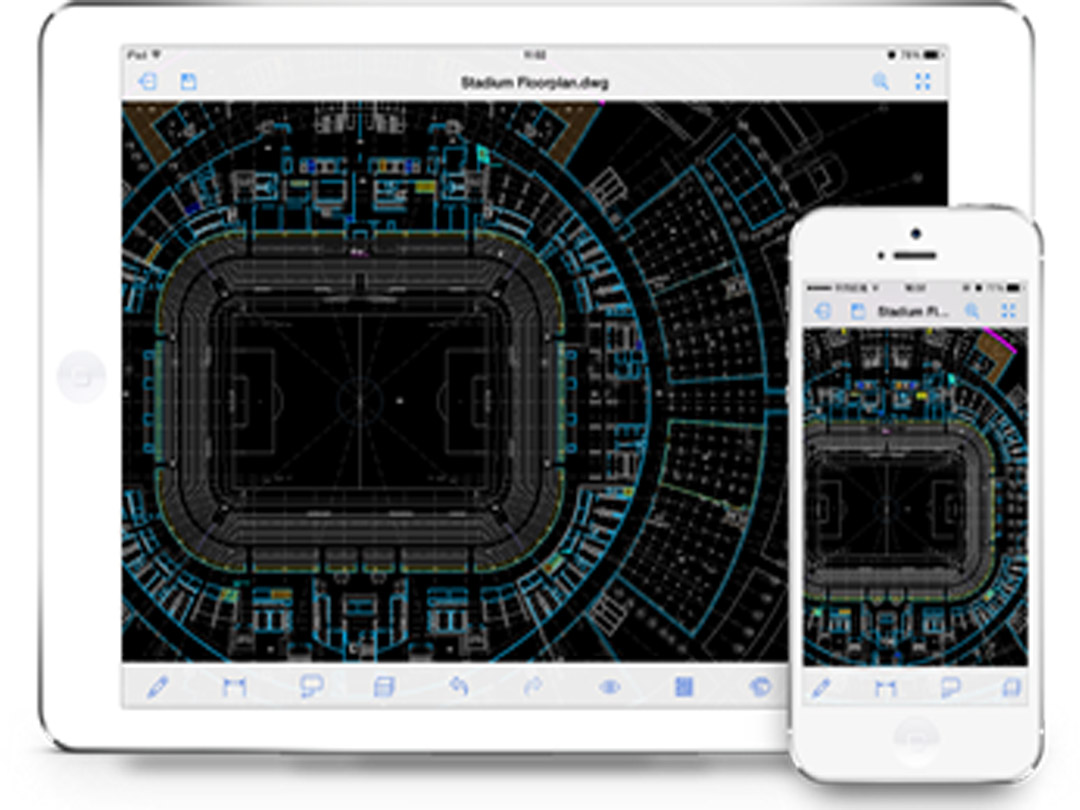 CAD Pockets
A free CAD app for mobile devices to view, comment and share .dwg files via cloud storage.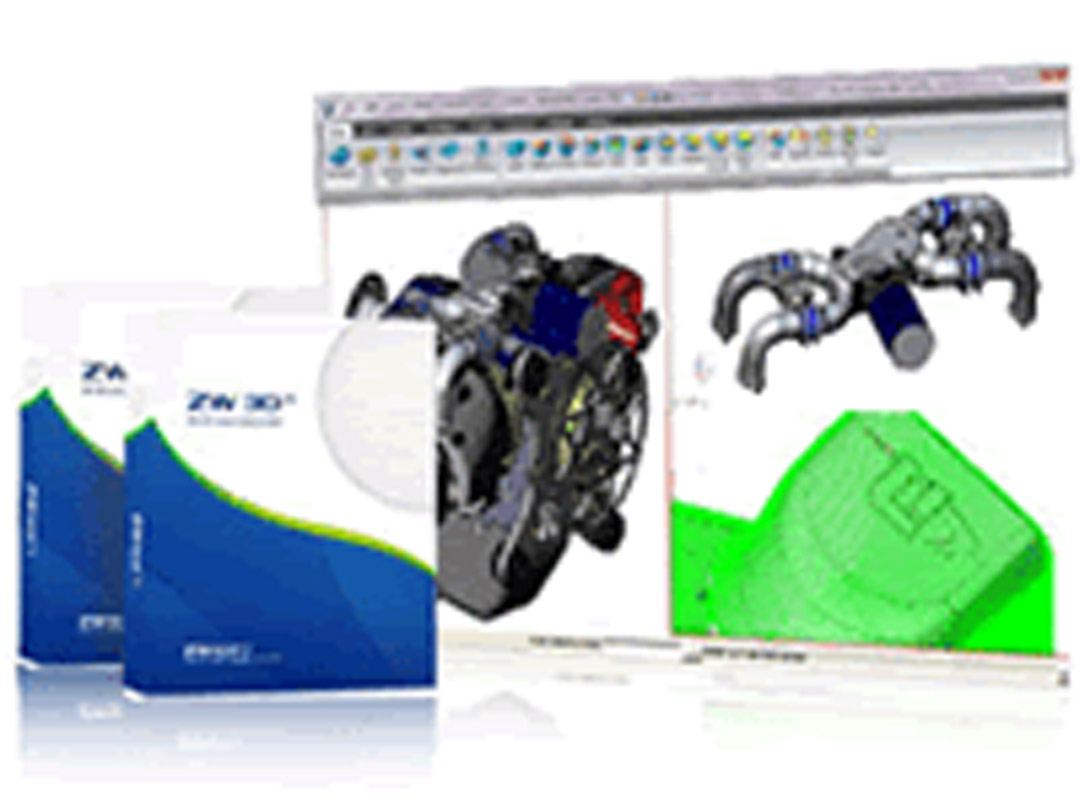 ZW3D All-In-One, CAD/CAM
Integrates product design, sheet metal, reverse engineering, assembly, mould development and CNC machining in one package.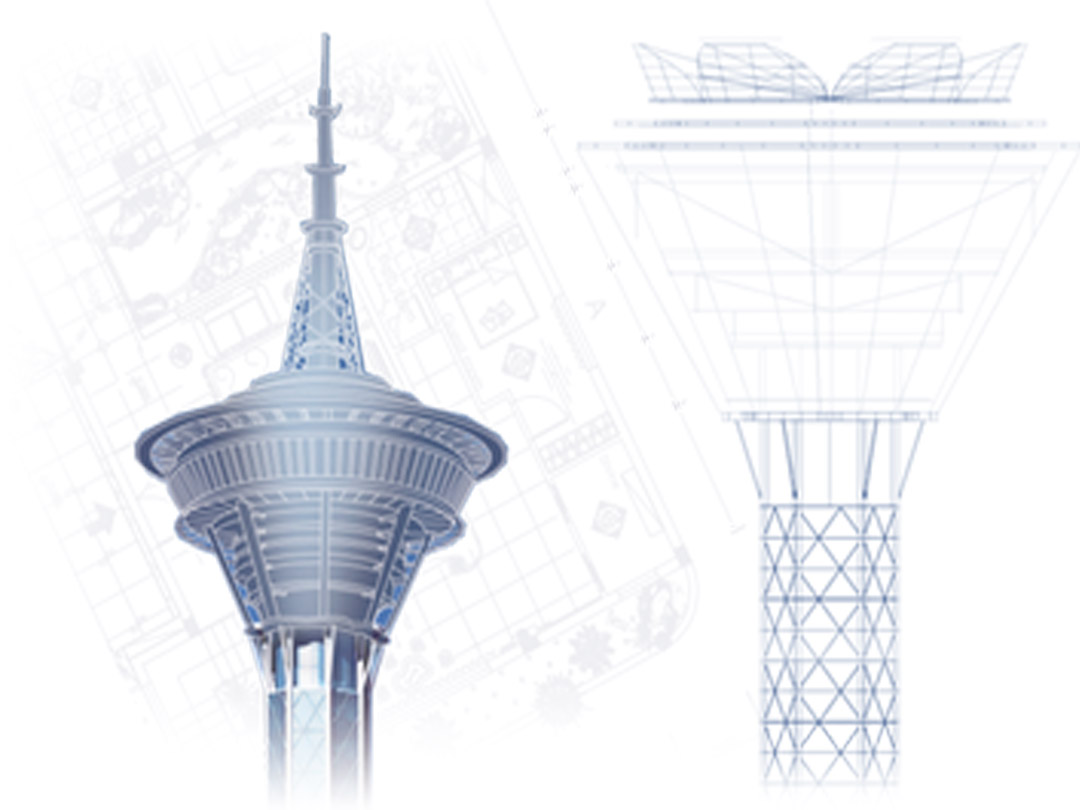 ZWCAD
A cost-effective light-weight CAD platform for drafting, modeling, and drawing.
"CONTENT WILL BE UPDATED SOON. "
---